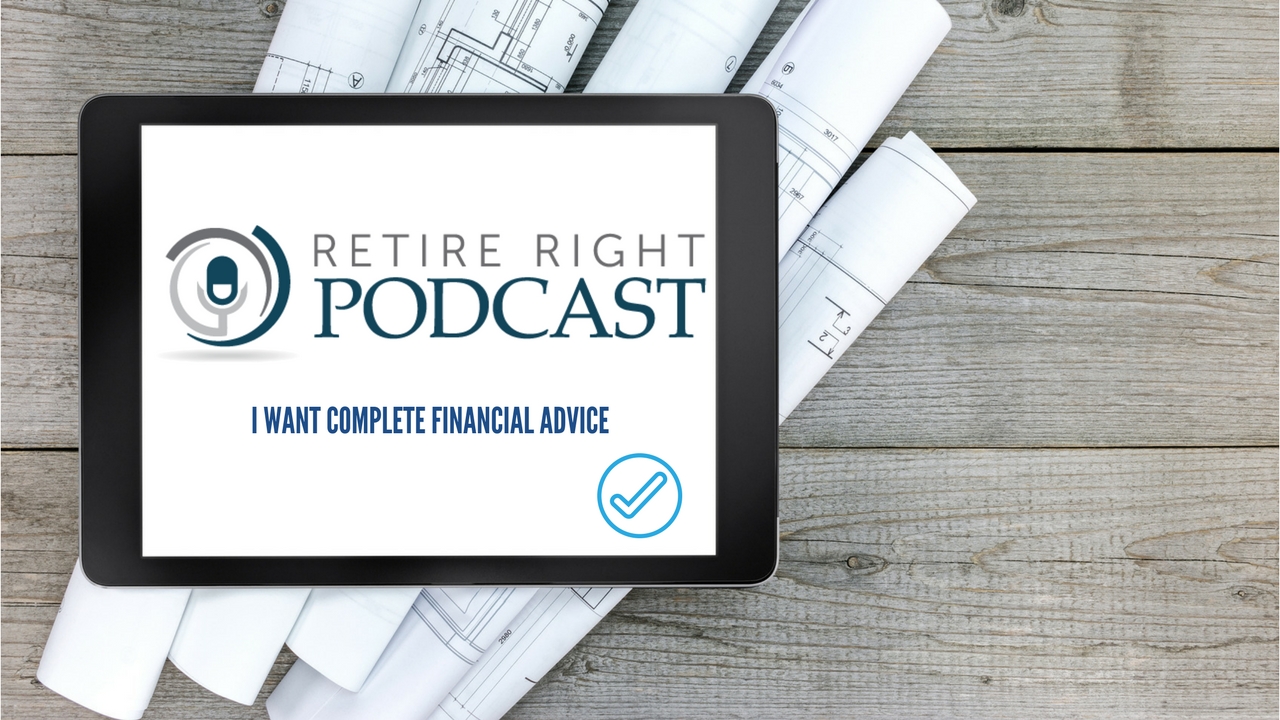 Divorce: What happens to Your Retirement Accounts? (Ep. 21)
Podcast: Play in new window | Download | Embed
Subscribe: Google Podcasts | Spotify | iHeartRadio | Stitcher | TuneIn | RSS | More
On today's podcast, Larry Heller brings on a guest to discuss the financial considerations that go along with divorcing later on in life.
Who better to discuss this topic with than Gayle Rosenblum, an award-winning matrimonial and family law attorney of Rubin and Rosenblum, PLLC.
In this episode, Gayle and Larry explore the special challenges that older adults face when they're going through a divorce.
Gayle explains how retirement accounts and assets, like a shared business, can be divvied up between spouses who are divorcing. Gayle also addresses how a divorce can impact Social Security benefits, health insurance, and life insurance.
Tune in and gain some expert advice on the financial side of a golden-year divorce.
Learn How to Retire Right with Complete Financial Advice at: Heller Wealth Management |