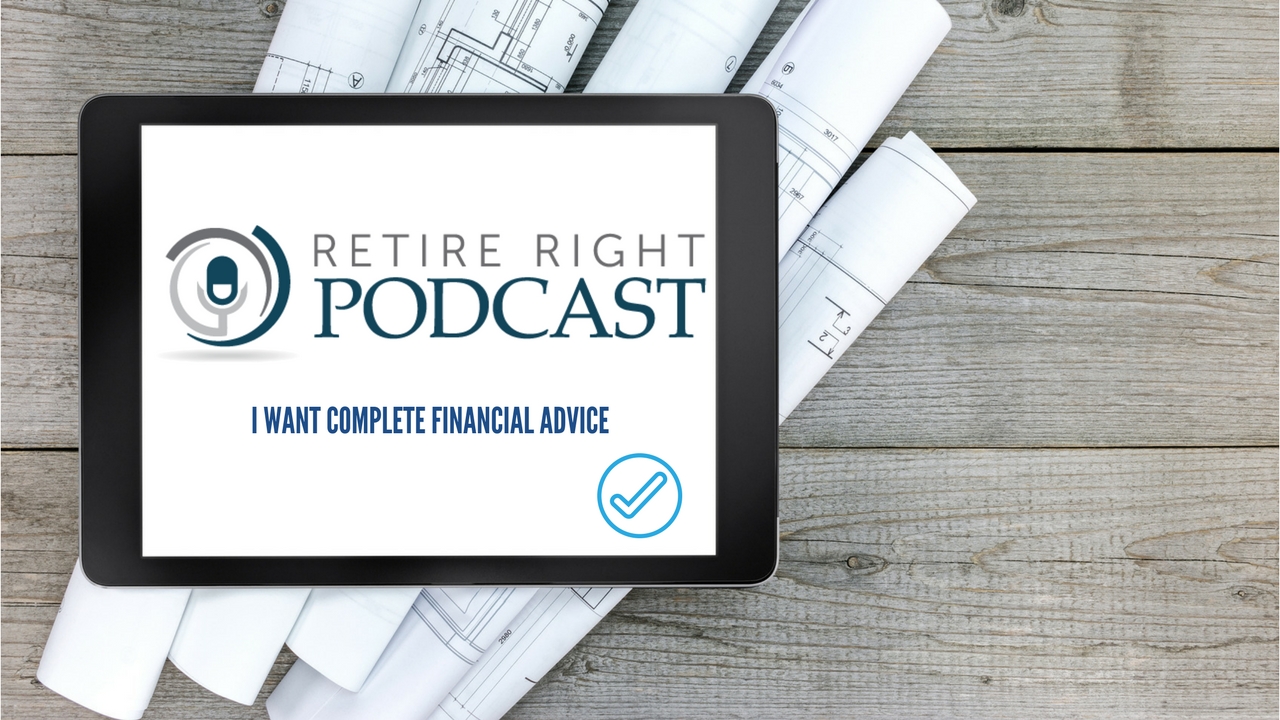 6 Savings Strategies for an Extremely Low-Yield Environment (Ep. 66)
Podcast: Play in new window | Download | Embed
Subscribe: Google Podcasts | Spotify | iHeartRadio | Stitcher | TuneIn | RSS | More
If you're approaching retirement or already retired, what can you do about low yields? 
After all, in today's remarkably low-yield environment, you can't earn enough on yields to even stay ahead of inflation. 
Current interest rates for a 10-year treasury are less than 1%. And cash in the bank is getting just about 0%.
In this episode, Larry Heller proves that there are several smart moves you can make to lower your expenses and increase your net cash flow and net returns –– even during a low-yield environment. 
In this episode, you will learn:
How to increase your social security benefit by 8% a year

What financial move will give you a guaranteed rate of return

How to weigh the possible risks and rewards when considering higher-yield investments

Why you may want to look into bond laddering

How to look beyond your income strategy to increase your returns in a low-interest rate, low-yield index

And more!
Tune in now to learn 6 ways to help increase your net cash flow and net returns in our current low-yield environment.
Resources:  Heller Wealth Management: (631) 293-2806 | Episode 9 – The Social Security Conundrum: Part 1  | Episode 32 – Bonds: The Underrated Investment Vehicle