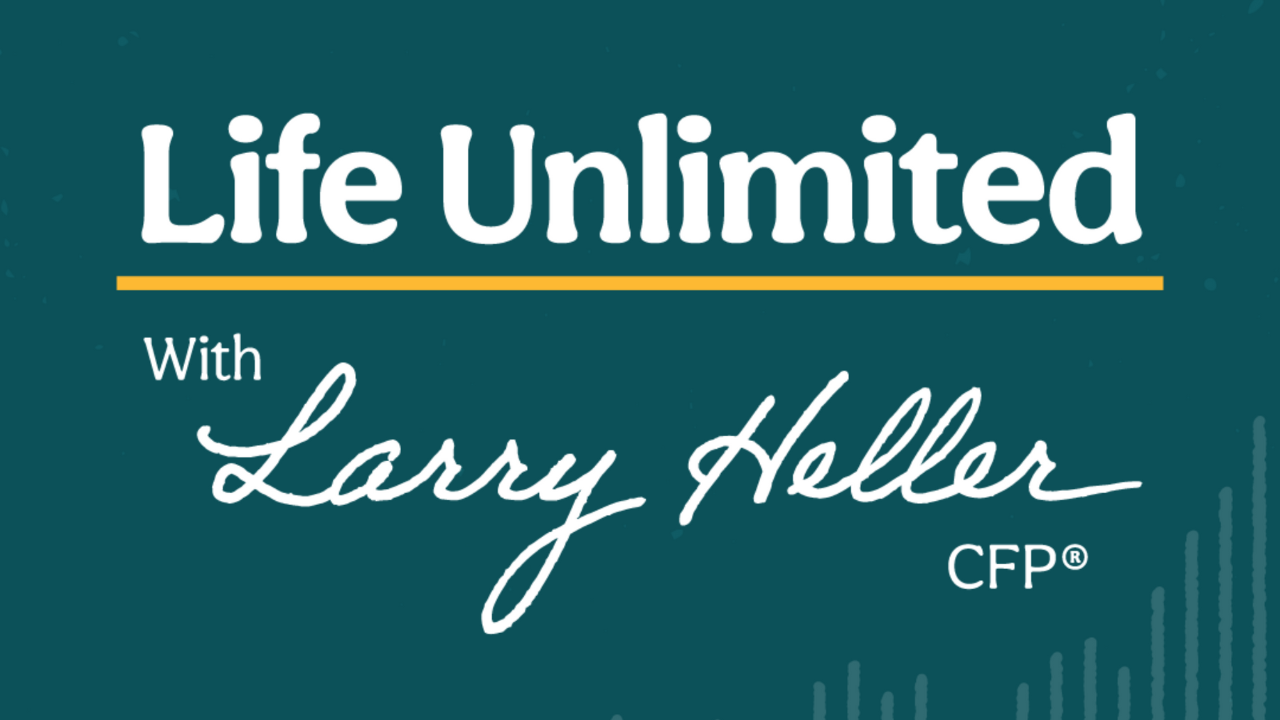 Ready, Set, Retire: Key Steps for Securing Your Financial Future (Ep. 127)
Podcast: Play in new window | Download | Embed
Subscribe: Google Podcasts | Spotify | iHeartRadio | Stitcher | TuneIn | RSS | More
We all dream of those golden years when we can kick back and enjoy our retirement, knowing we have worked extensively for the money now used in retirement. 
But getting to that point requires a series of different checkpoints that will determine if you are truly ready to retire with confidence. 
In this episode, Larry Heller, CFP®, goes through several different considerations you will have to encounter when planning for your retirement. While it is important to be prepared for the worst, planning ahead financially and staying mindful of possible scenarios can help you avoid having to change your lifestyle down the road and allow you to live a life unlimited.
Larry discusses: 
The importance of a distribution strategy

Ways you can understand where your cash flow is coming from once you hit retirement  

 How to know what pension to select 

And more
Connect with Larry Heller: