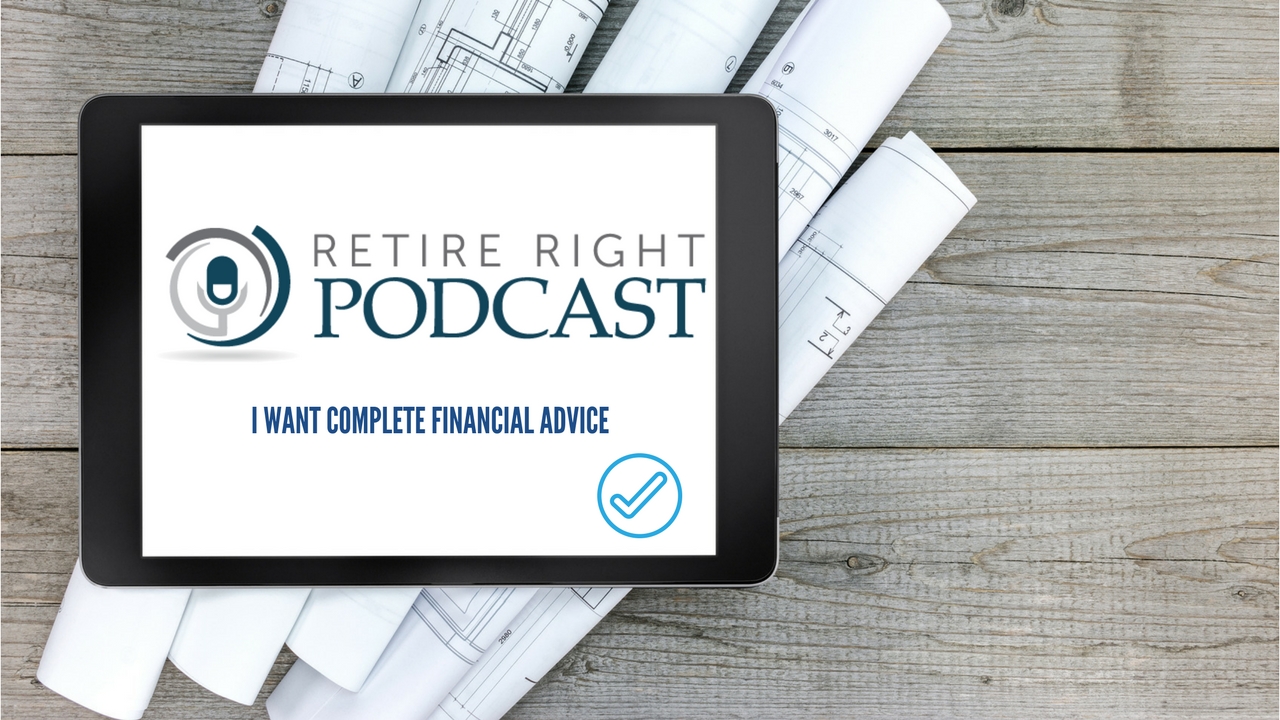 Looking Back: Celebrating 50 Episodes of the Retire Right Podcast! (Ep. 50)
Podcast: Play in new window | Download | Embed
Subscribe: Google Podcasts | Spotify | iHeartRadio | Stitcher | TuneIn | RSS | More
Fifty of anything is an amazing milestone to reach, isn't it? We believe that hitting episode 50 of our Retire Right Podcast calls for a celebration!
In this episode, Larry Heller reminisces as he shares his most memorable moments over the past 2+ years of hosting the Retire Right Podcast. We guarantee that this feel-good conversation will have you checking out and revisiting previous episodes!
In this episode, you'll learn:
About the personal journey that Larry has taken to reach this point in his career

Which episodes are Larry's favorites (you might be surprised!) 

What he enjoys most about growing Heller Wealth Management

And so much more!
Tune in to celebrate the 50th-episode milestone with Larry Heller, CFP® and the Heller Wealth Management team!
Resources:  Heller Wealth Management | Retire Right Book