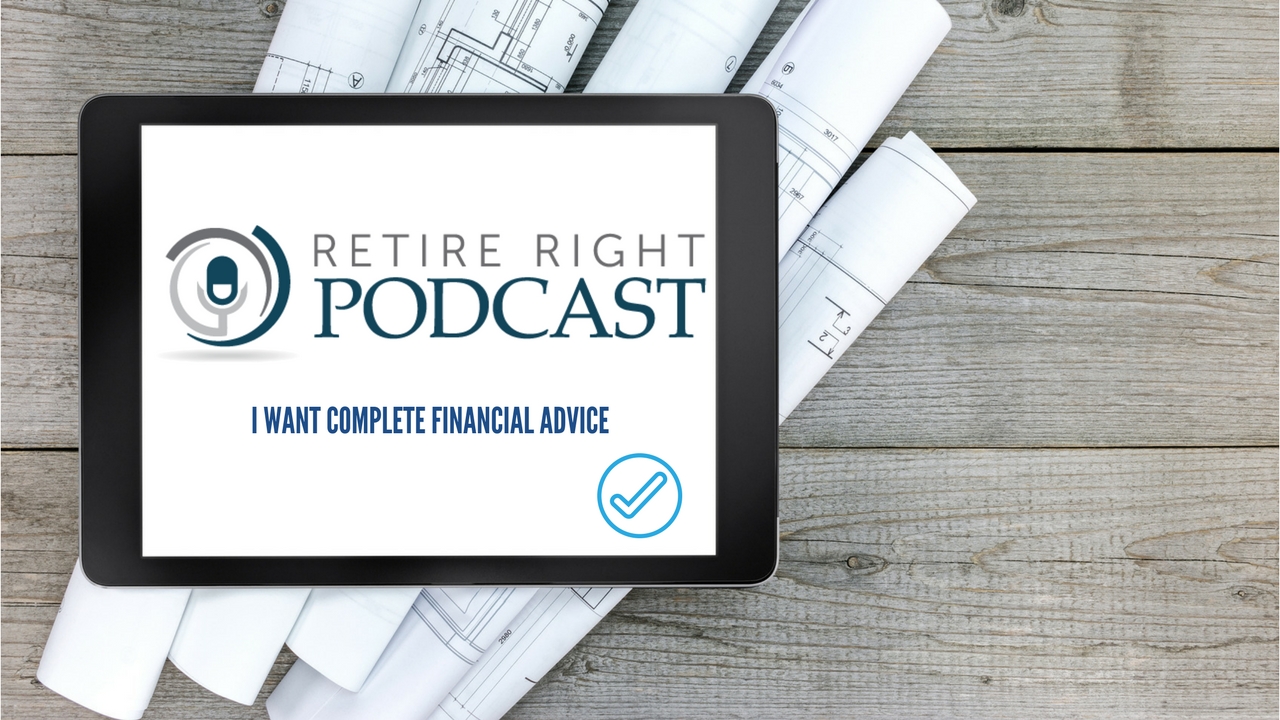 Live Your Very Best Encore — With Susan Williams (Ep. 46)
Podcast: Play in new window | Download | Embed
Subscribe: Google Podcasts | Spotify | iHeartRadio | Stitcher | TuneIn | RSS | More
What will keep you feeling zestful, connected, and fulfilled during retirement?
Today, Larry Heller, CFP®, CPA, is joined by guest Susan Williams to discuss the non-financial aspects of retirement. Susan is the founder of Booming Encore, a digital-media hub dedicated to providing information and inspiration to help baby boomers live their very best encore. As an enthusiast for bringing the latest resources to baby boomers, Susan discusses the latest trends in the lifestyles of our aging population and why living purposefully is imperative to our health. 
In this episode, you'll learn:
Which baby-boomer topics are trending on Booming Encore

What research is revealing about the health outcomes of retirees who lack purpose

Inspirational stories of baby boomers who are turning society's perception of aging upside down

About the growing popularity of generational travel

Susan's key advice for future retirees

And more!
Tune in now to learn about this robust resource for baby boomers and get inspired to plan for the non-financial aspects of retirement! 
Resources:  Heller Wealth Management | Booming Encore