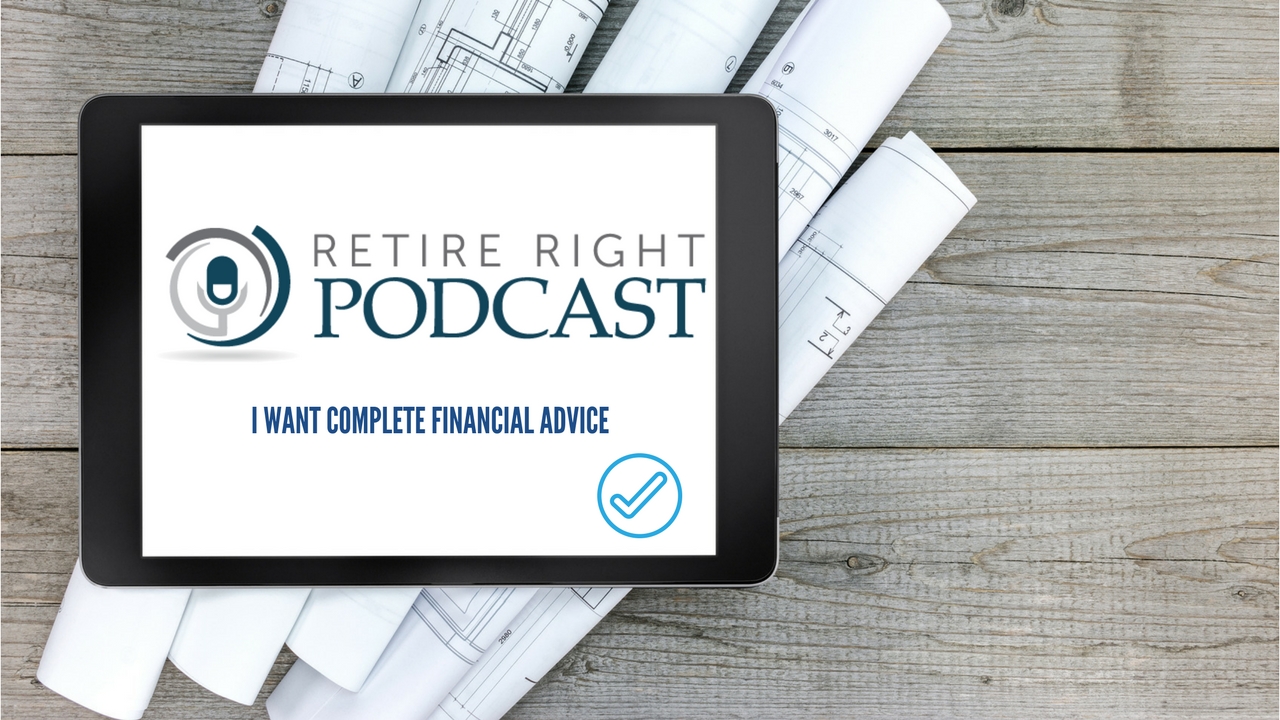 Investors — Focus on What You Can Control (Ep. 82)
Podcast: Play in new window | Download | Embed
Subscribe: Google Podcasts | Spotify | iHeartRadio | Stitcher | TuneIn | RSS | More
When it comes to investing, you don't need to time the stock market to be successful.   
In this episode, Larry Heller, CFP® shares his insight and expertise about investing in the stock market. He explains why you should avoid worrying about short-term market fluctuations which you cannot control. Instead, you should focus on areas that are within your control for the best results. 
You will learn:  
Why you shouldn't try to time the market 

8 areas you can control when it comes to investing such as: 

Asset Allocation 

The importance of a diversified portfolio 

Why it's essential to have a strategy 

Rebalancing  
 Tune in today to gain valuable insight on how you can make better decisions when investing in the stock market! 
Resources:  Heller Wealth Management: (631) 293-2806 | Email Larry