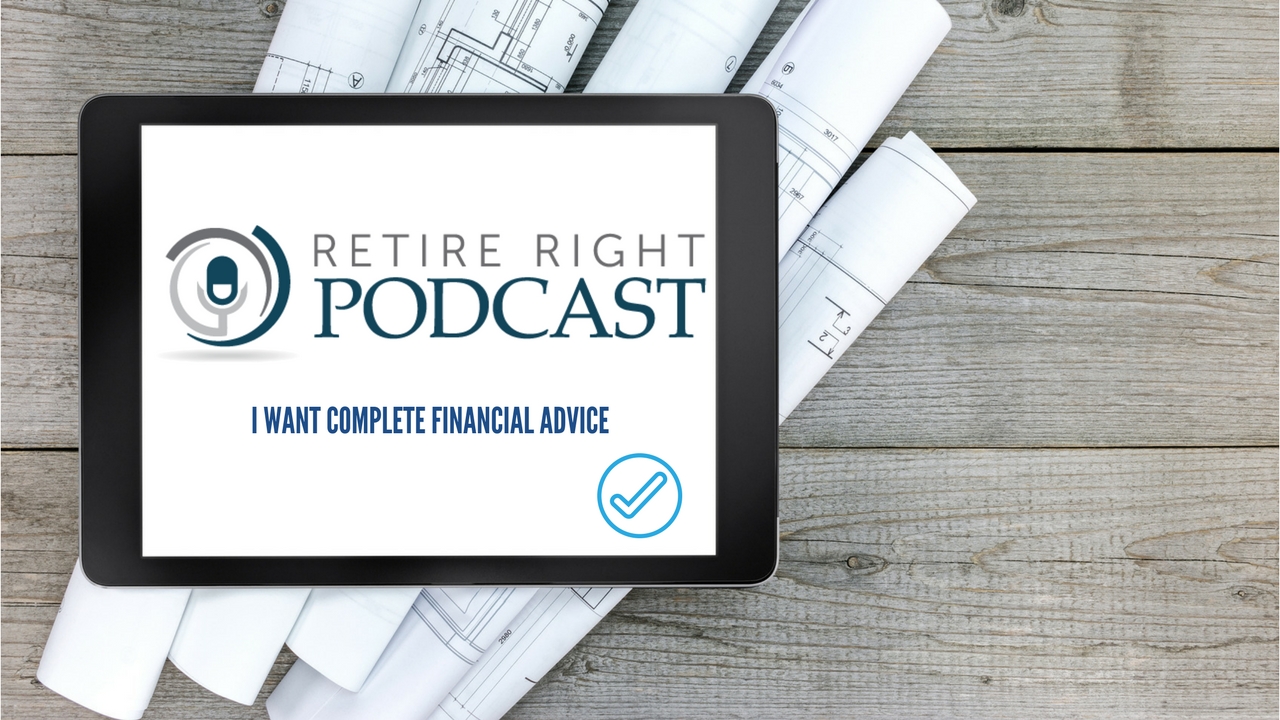 The History of Baseball: Where It All Began (Ep. 85)
Podcast: Play in new window | Download | Embed
Subscribe: Google Podcasts | Spotify | iHeartRadio | Stitcher | TuneIn | RSS | More
Are you a baseball fan?
If yes, then this is an episode you won't want to miss!
Join Larry Heller as he sits down with longtime client and baseball historian, Ira Dornstein. Ira Dornstein takes you on a journey through baseball's history, including unforgettable moments and insider information you may not find anywhere else! 
You will learn:  
The origin of baseball 

Did Abner Doubleday really invent baseball?

Ira's favorite baseball parks and what makes them unique

Exclusive baseball tales and experiences

Ira Dornstein's baseball history classes

And more! 
 Tune in to learn about the history of baseball with guest IRA Dornstein! 
Resources:  Heller Wealth Management: (631) 293-2806 | Email Larry | Webinars | Baseball History Classes