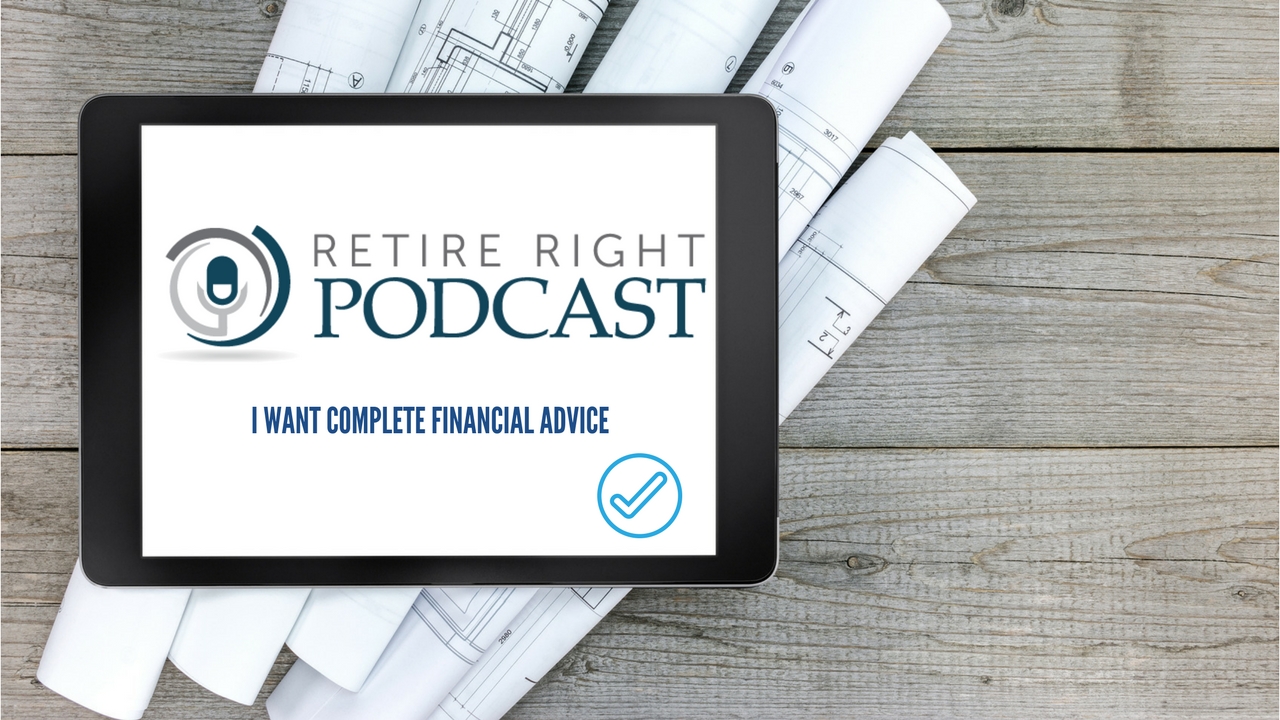 Get to Know the Heller Wealth Management Team (Ep. 59)
Podcast: Play in new window | Download | Embed
Subscribe: Google Podcasts | Spotify | iHeartRadio | Stitcher | TuneIn | RSS | More
Larry Heller is very proud of the team he's built at Heller Wealth Management. Have you had a chance to meet the talented professionals who will help you retire right?
In this special episode, Larry Heller turns the mic over to his team. Meet wealth managers Greg Moss and Belinda Tsui, Joanna Grace in client services, and Megan Harding, administrative coordinator. They share what they do for clients, how their roles have evolved, their best piece of financial advice, and more!
In this episode, you'll learn:
How Greg's preoccupation with money as a kid launched him on the path to his career

Why Belinda believes that financial planning is important

About the invaluable skills that Joanna brings to the team

What piece of financial advice has become even more meaningful to Megan during her time at Heller Wealth Management

And more!
Tune in now to meet the talented team that can put you on the path to retiring right!
Resources:  Heller Wealth Management