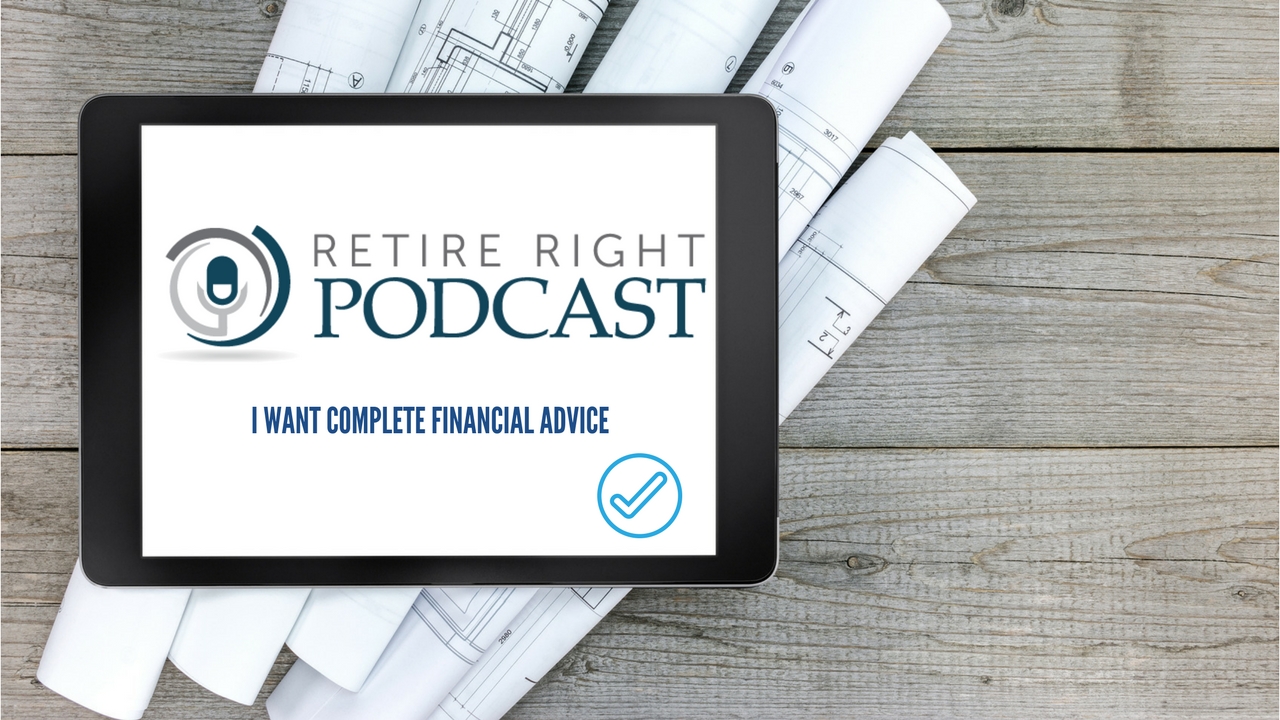 Healthy Aging Tips: Food And Fitness After 50 With Author Christine Rosenbloom (Ep. 87)
Podcast: Play in new window | Download | Embed
Subscribe: Google Podcasts | Spotify | iHeartRadio | Stitcher | TuneIn | RSS | More
As you age, many things will change, including your health. How can you stay healthy and active so you can enjoy the retirement you've worked so hard to achieve?
Find out in this episode, as Larry Heller speaks with Christine Rosenbloom, President of Chris Rosenbloom Food & Wellness Services, LLC. Christine discusses the benefits of maintaining a healthy lifestyle as you age and shares her top nutrition tips and expert guidance for meeting your fitness goals.
Dr. Christine Rosenbloom discusses: 
Resources: 
Connect With Christine RosenBloom
Connect With Larry Heller
About Our Guest:
Christine Rosenbloom: Dr. Rosenbloom is a nutrition consultant to the food and nutrition industries and started her consulting business after a 30-year career in academia. Her journey has led her to combine her interest in sports nutrition with academic training in gerontology to produce an award winning consumer book, Food & Fitness After 50, co-authored with exercise expert, Dr. Bob Murray. She is an active member of the Academy of Nutrition and Dietetics, at local, state and national level, where she was awarded a lifetime achievement award in 2019 for her service.