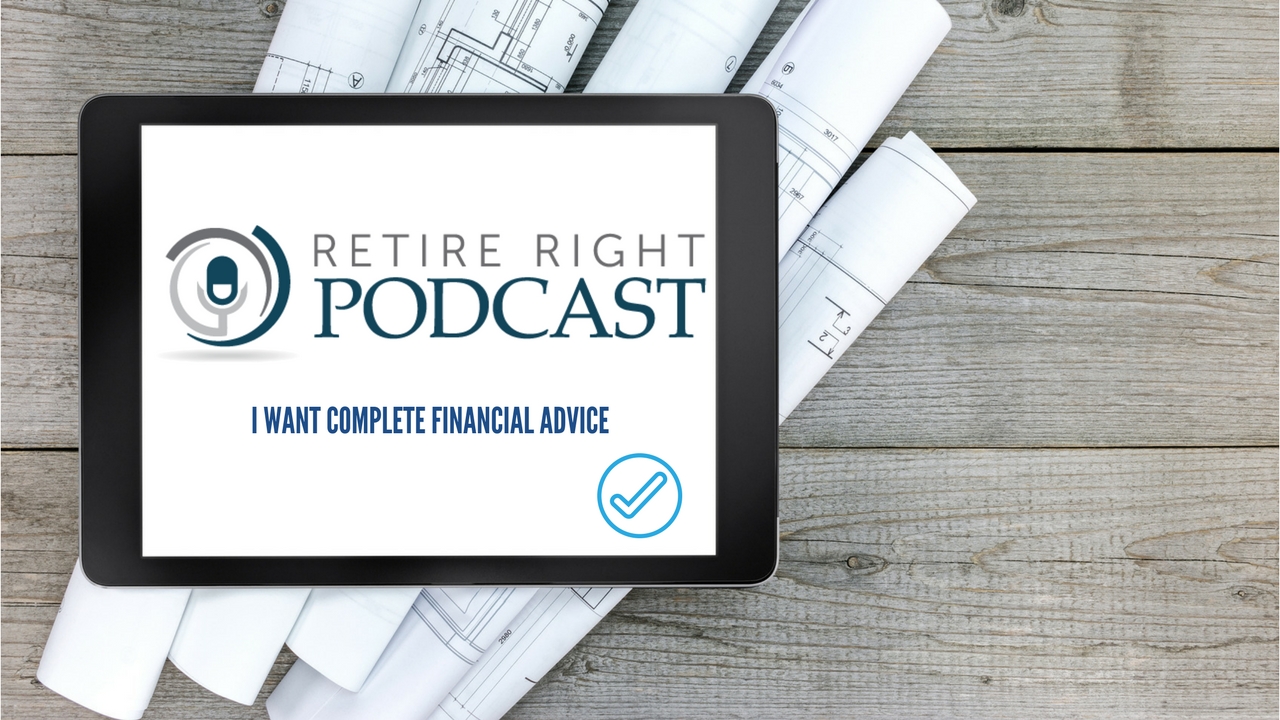 Golf Tips to Help Older Adults Play Safely and Enjoy the Game –– With Bill Bresnan (Ep. 68)
Podcast: Play in new window | Download | Embed
Subscribe: Google Podcasts | Spotify | iHeartRadio | Stitcher | TuneIn | RSS | More
Are you over 50 and thinking about getting into golf? Or maybe you're a seasoned golfer who is looking for tips to help you avoid injuries as you get older.
This is the episode for you!
Today Larry Heller talks to Bill Bresnan, a PGA golf professional who has been giving lessons on Long Island for over 25 years. (In fact, Bill is Larry's golf instructor!) Bill shares advice to help new golfers over 50 play safely and avoid the frustrations that come with just starting out. He also shares how experienced golfers can improve their game and make adjustments for safety as they age. 
In this episode, you will learn:
About Bill's favorite memory from competing in the PGA

The first step for older adults who are interested in taking up golf

Two recommendation to help golfers age 50+ avoid injuries and keep enjoying the game

Advice to help new golfers enjoy the game without getting frustrated

Why older adults benefit socially from playing golf at a club 

Two key traits to look for in a golf coach

And more!
Tune in now to get tips for mastering and enjoying golf as you get older.
Resources:  Heller Wealth Management: (631) 293-2806 | Colonial Springs Golf Club: Call Bill Bresnan at (631) 643-1050 ext. 23