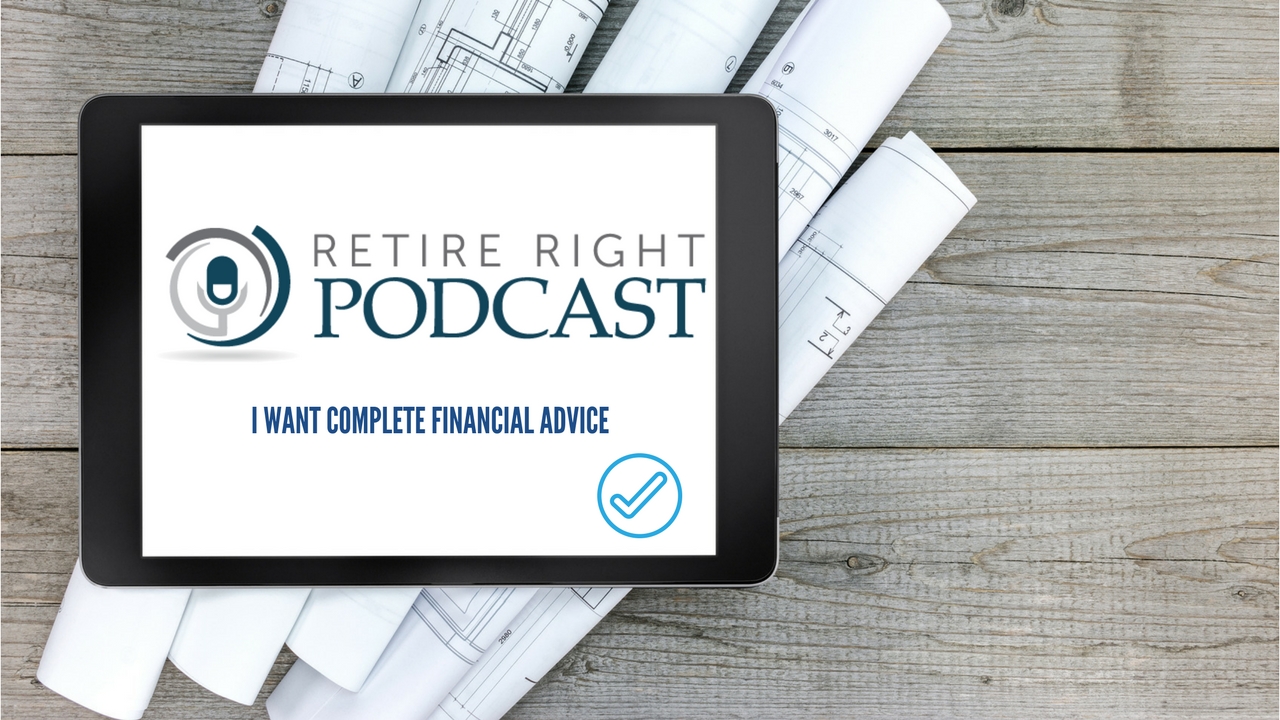 How to Affect Positive Change in Your Relationships — With Donna Martini (Ep. 55)
Podcast: Play in new window | Download | Embed
Subscribe: Google Podcasts | Spotify | iHeartRadio | Stitcher | TuneIn | RSS | More
Did you know that humans are almost exclusively made up of water molecules? Considering that we exchange energy on a molecular level with people all the time, how can we stay centered, create our best energy, and use it to effect positive change?
In this episode, Larry Heller gets to the core of these questions with guest Donna Martini, a wellness activist, writer, coach, speaker, and cartoonist who educates the public about love, forgiveness, and everything wellness. This conversation is a must-listen for anyone who wants to use their energy to effect positive change in their interactions while harnessing their best mindset and emotional state. 
In this episode, you'll learn:
The definition of "positive manipulation" and how it works

How to take ownership of your energy when you're around people who are in a negative mood

About Donna's new book, "

Mighty Mantras," and its unexpected mascot

An example of a mantra that you can use when feeling anxious

How workplace environments shift once people understand

their potential to create change

And more!
Tune in now to learn how you can use your energy to create positive changes within yourself and others!
Resources:  Heller Wealth Management | MantraMouse | Contact Donna