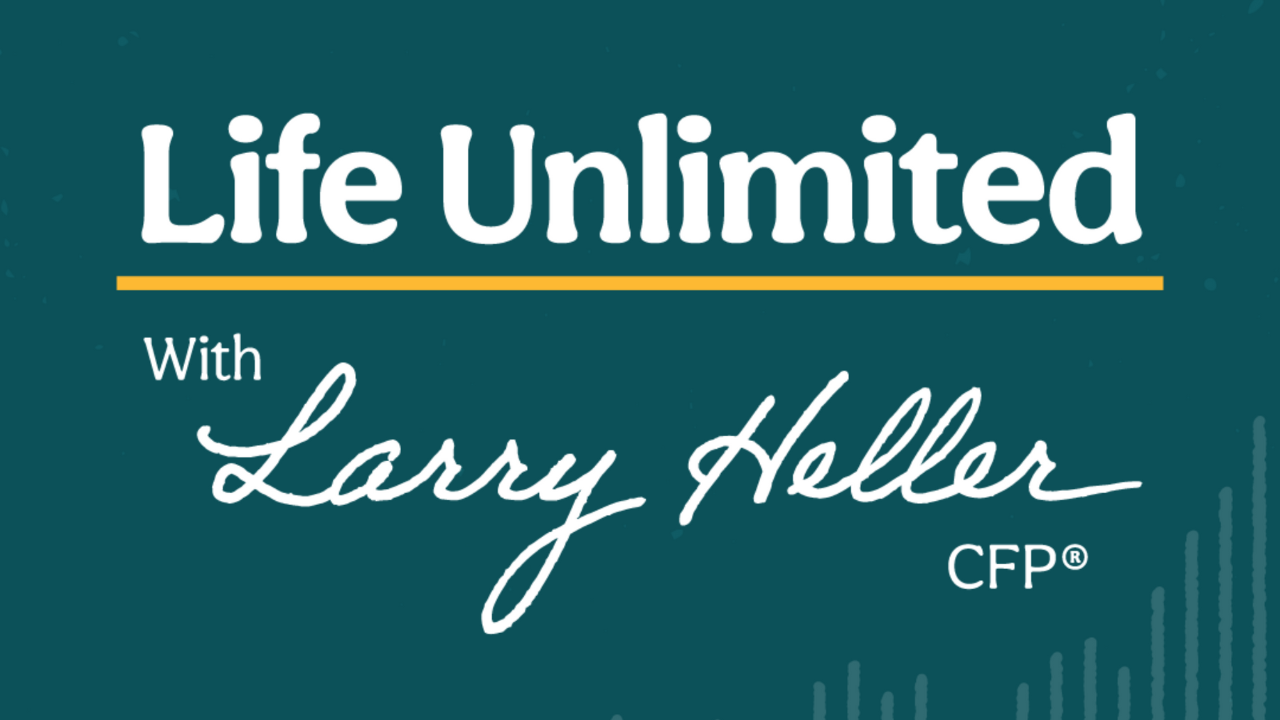 The Do's and Don'ts When Facing a Divorce With Ilyssa Panitz (Ep.106)
Podcast: Play in new window | Download | Embed
Subscribe: Google Podcasts | Spotify | iHeartRadio | Stitcher | TuneIn | RSS | More
It can be extremely emotional and difficult to navigate the many hurdles that come with a divorce.  
In this episode, Larry Heller, CFP®, joins Ilyssa Panitz, a divorce journalist, who shares practical insights on both the financial and non-financial Dos and Don'ts when navigating a divorce.   
Ilyssa discusses: 
Resources: 
Connect With Ilyssa Panitz:
Connect With Larry Heller:
About Our Guest:
Ilyssa Panitz is the only divorce journalist solely committed to helping others navigate this major life transition by exclusively covering every angle of this topic.
Ilyssa writes a daily column on divorce for Authority magazine on Medium. She also serves as an editorial producer for the national association of divorce professionals and was former co-host of All Things Divorce on Clubhouse. Most recently, Ilyssa has been able to reach an even wider audience through her role as creator writer, producer, and host of a national radio show called The Divorce Hour with Ilyssa Panitz that airs every Saturday and Sunday on CRN digital talk radio, and then on Spotify, Google podcasts, iTunes.
While navigating many of the hurdles that come with divorce, Ilyssa has developed both an emotional and practical insight to this transition, which she is passionate about sharing with others. Ilyssa fully understands the ups and downs of the journey and is making it her mission to help educate, guide, empower, comfort, and build confidence in others going through this painful experience. Ilyssa Panitz is known as the divorce journalist.