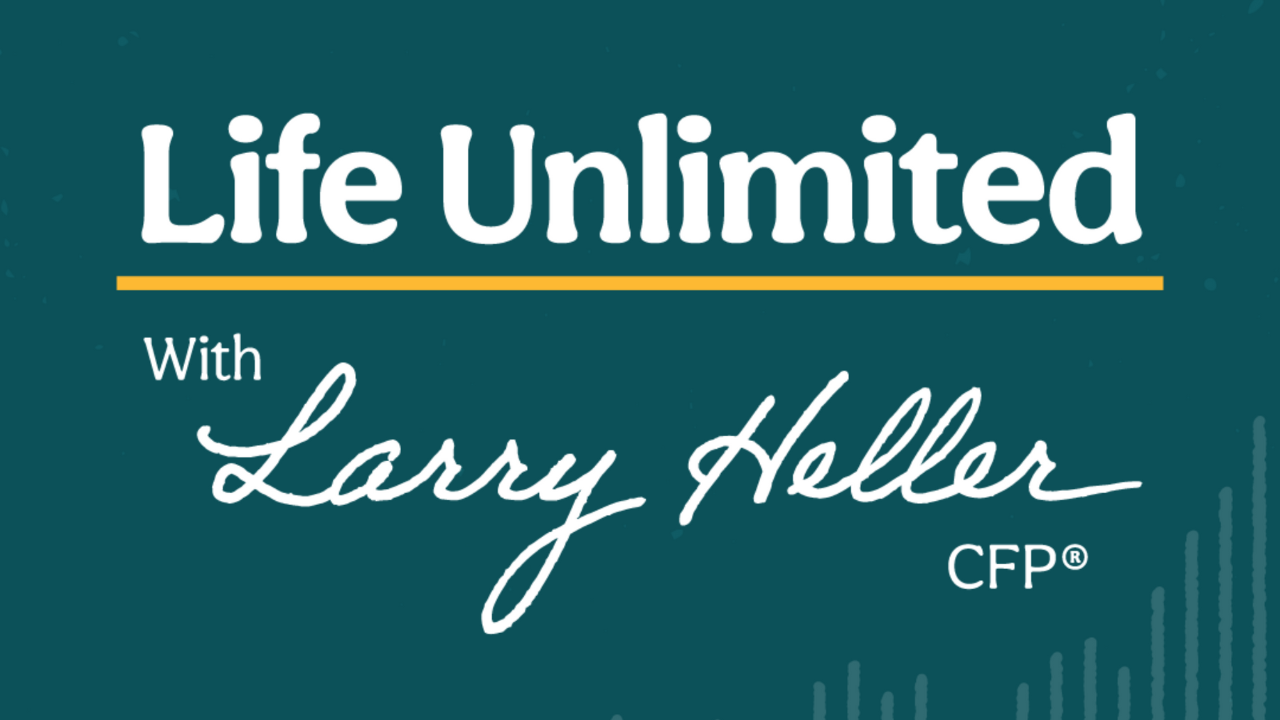 Everything You Need To Know About Prenuptial Agreements With Sandra Radna, Esq (Ep.114)
Podcast: Play in new window | Download | Embed
Subscribe: Google Podcasts | Spotify | iHeartRadio | Stitcher | TuneIn | RSS | More
Despite common belief, prenuptial agreements are not just for the ultra-rich. They can benefit anyone from any financial background.
In this episode, Larry Heller, CFP invites matrimonial attorney Sandra Radna, Esq to discuss prenuptial agreements and what benefits they serve to both individuals in a marriage.
Sandra also discusses how prenuptial agreements do not come as one-size-fits-all, and highlights how you can create an agreement that matches your wants and needs.
Sandra discusses: 
Resources: 
Connect With Sandra Radna:
Connect With Larry Heller:
About Our Guest:
Sandra M. Radna Esquire is an award-winning New York attorney and the owner of Sandra M. Radna P.C. Sandra has been published and quoted in a number of periodicals concerning the intersection of finances and matrimonial law, including CNBC.com, Yahoo Finance Observer, Business Insider, and more. She's also the author of the book "You're Getting Divorced…Now What?".