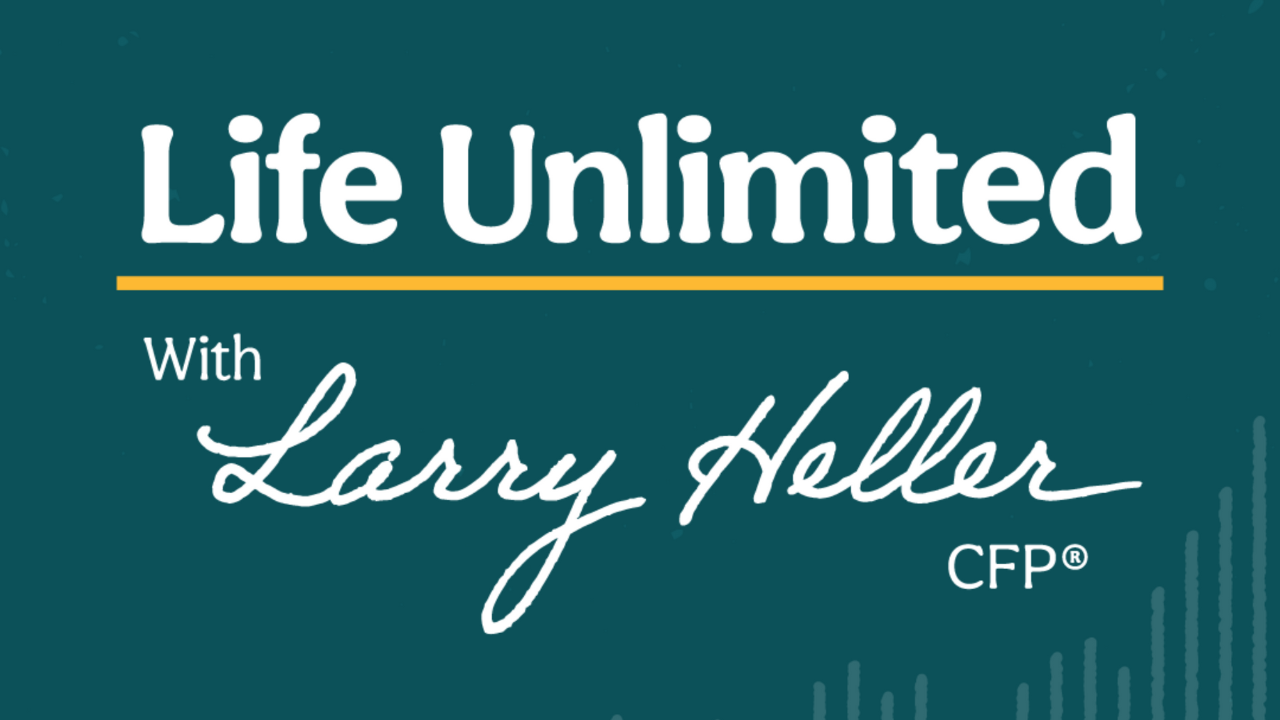 What You Can Expect When Working with Heller Wealth Management (Ep. 102)
Podcast: Play in new window | Download | Embed
Subscribe: Google Podcasts | Spotify | iHeartRadio | Stitcher | TuneIn | RSS | More
Our firm creates financial resilience, find out what that means.  
In this episode, Larry Heller, CFP®, highlights how his business is so much more than just an investment management company—it is a place where you can achieve financial resilience. Larry dives into all the ways that they help their clients achieve their financial goals.
Larry discusses:
Why it is important to know your ambitions and desires before creating an investment plan

The importance of tax strategies when it comes to your investments and how to keep the most money

Creating a financial plan so you know how much you need to save before retirement and how much you can spend after retirement

Making sure your legacy plan is properly set up to your wishes

And so much more!
Connect With Larry Heller: