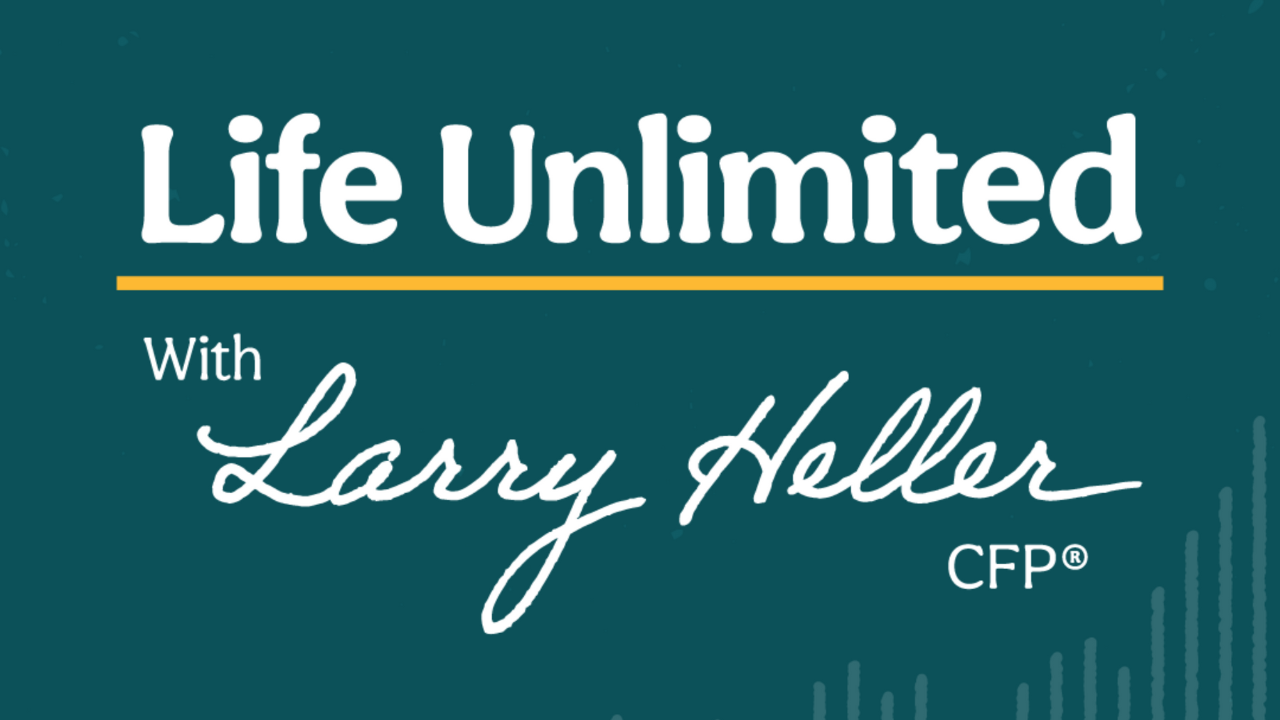 Preparing for Retirement Through a Non-Financial Lens with Reid Stone (Ep. 104)
Podcast: Play in new window | Download | Embed
Subscribe: Google Podcasts | Spotify | iHeartRadio | Stitcher | TuneIn | RSS | More
Retirement is a huge milestone that you've spent your life saving for. But have you planned for what your retirement will actually look like, from a non-financial perspective?
If you ask someone, "what are you going to do in retirement?", you may find that a lot of people can't tell you.
In this episode, Larry Heller, CFP®, welcomes Reid Stone, founder and chief executive officer of My Life's Encore (MLE) to discuss how retirement coaches can be your guide to preparing for the non-financial side of retirement. He challenges you to think about the time spent planning for retirement as an investment that generates future returns.
Reid discusses: 
Resources: 
Connect With Reid Stone:
Connect With Larry Heller:
About Our Guest:
Being part of the financial advisory industry for 20+ years, I noticed that clients are focused on the financial side of retirement but are often unprepared for the non-financial aspects of retirement (The Other Side of Retirement) that include the mental, emotional, social, physical, and spiritual.
My Life's Encore was originally created to educate advisors, HR professionals, and the general public about the importance of planning for the non-financial aspects of retirement. I believe that education and guidance are the keys to a more successful retirement.
My focus is helping financial services companies educate clients and implement non-financial retirement planning to help clients and also benefit their firm. You can learn more about the changing face of retirement at MyLifesEncore.com. My white paper, The Strategic Value of Helping Clients Plan Their Ideal Retirement Lifestyle- Planning for the Non-Financial Aspects of Longevity In An Age of Longevity, is available for download from my website (under Resources).
In previous roles I led financial advisory firm operations. I enjoyed strategically growing and developing the businesses by continuously improving both operational efficiency and the client experience. Areas of leadership include project management, investment operations, investment performance reporting, technology integrations, compliance, hiring, training, and EOS (from the book Traction).
Outside of the office I enjoy anything that keeps me active- bicycling, kayaking, walking, longboarding- as well as following the local sports teams and reading.