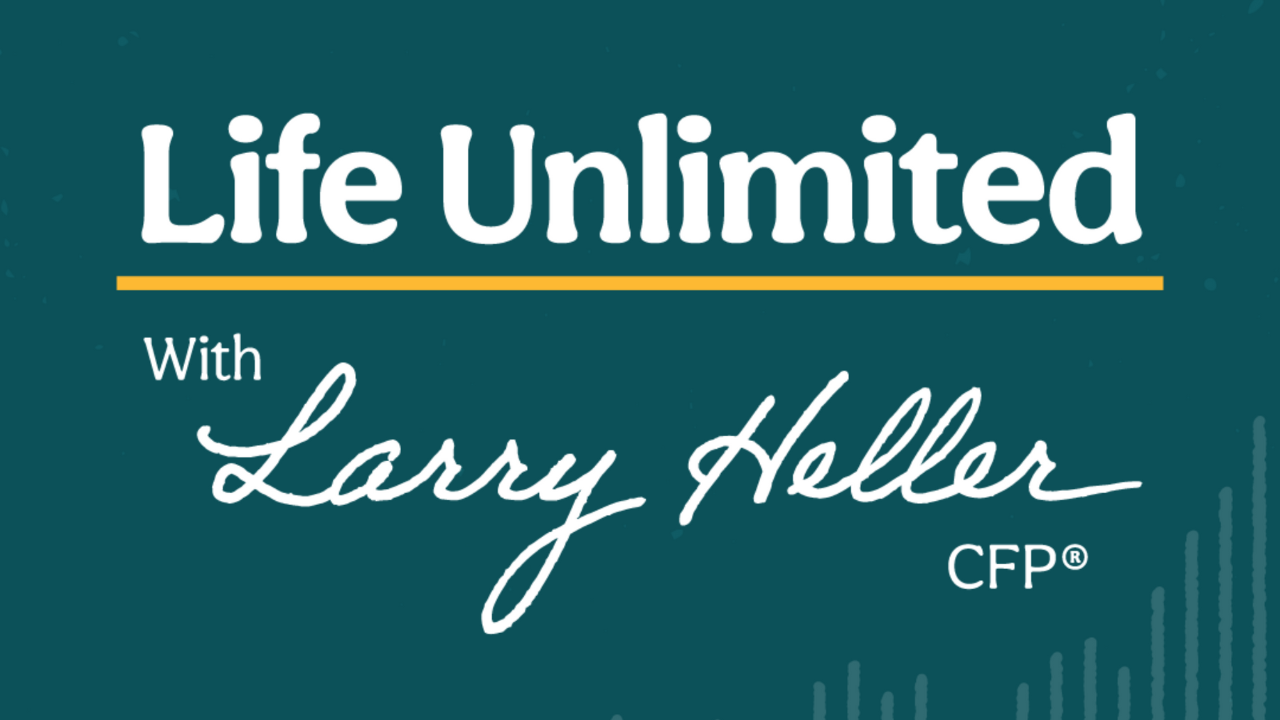 What You Need to Know About Fiduciary Duty Claim For Financial Professionals With Stephen Brodsky (Ep.103)
Podcast: Play in new window | Download | Embed
Subscribe: Google Podcasts | Spotify | iHeartRadio | Stitcher | TuneIn | RSS | More
What is a fiduciary? Investment advisors, financial advisors, and wealth managers can all adhere to different legal obligations. But how do those duties differ between different types of financial professionals?
In this episode, Larry Heller, CFP®, welcomes Stephen Brodsky, Esq., a corporate partner as they explore fiduciary duties in the financial industry. Stephen helps to simplify the legal terms used by financial professionals to give you a better understanding of their duties.  Larry and Stephen discuss whether all financial advisors should be a fiduciary. Why and why not?
Stephen discusses:
What a fiduciary is in practical terms
What a Regulatory Best Interest (Reg BI) is and what it means
How his chapter in "Fiduciary Duty Claims Involving Investment Advisers and Other Financial Professionals" helps to clarify this often-confused part of the financial world
And more
Resources: 
Connect With Stephen Brodsky:
(646) 216-8300 Ext. 114
M: (516) 314-1407
Connect With Larry Heller:
About Our Guest:
Stephen Brodsky is a litigation and corporate partner with Mazzola Lindstrom LLP in New York City. He represents private companies, business owners, and executives in their business dealings and disputes. His practice is a mix of outside general counsel representation, transactional work, and complex commercial litigation. He spent the first half of his career in "big law" and has practiced for over twenty-five years. Outside of his practice, he serves in leadership positions both in the American Bar Association and New York State Bar Association. Stephen is also the author of a Chapter in a recently published Book discussing Fiduciary Duty Claims Involving Investment Advisers and other Financial Professionals.