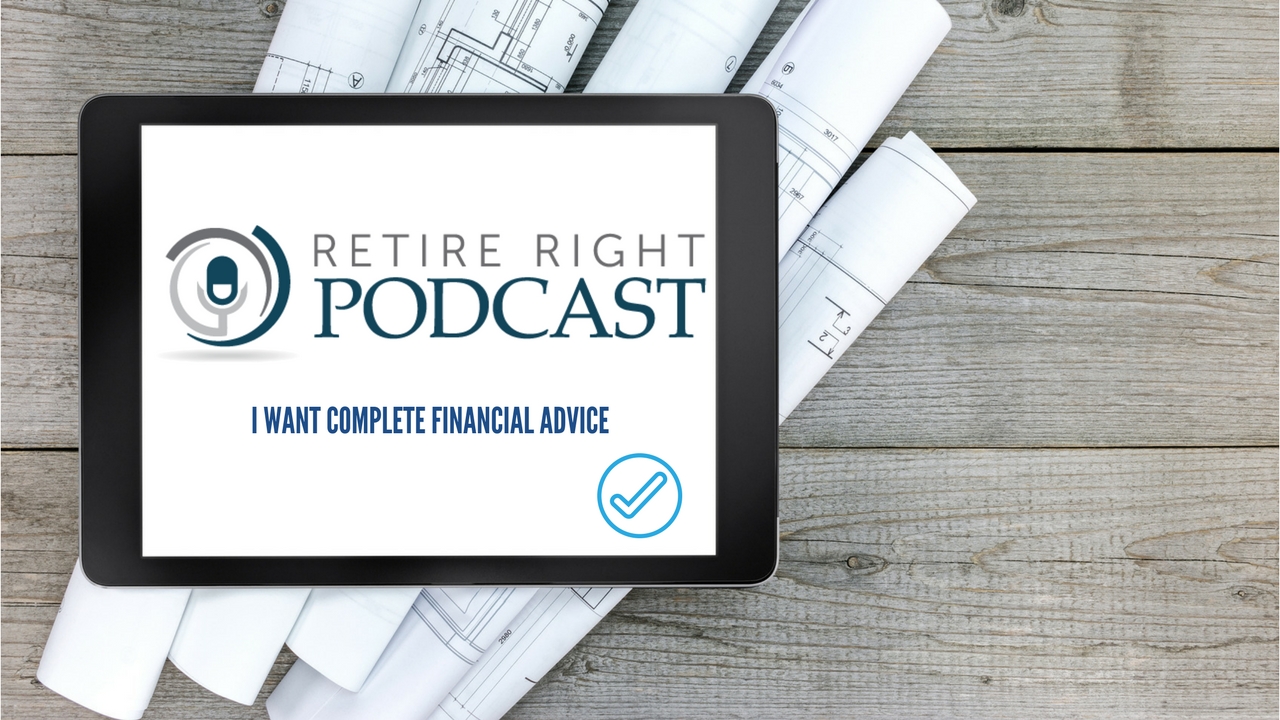 Everything You Didn't Know About Long-Term Care with Guest Rona Loshak (Ep. 41)
Everything You Didn't Know About Long-Term Care with Guest Rona Loshak (Ep. 41)
Podcast: Play in new window | Download | Embed
Subscribe: Google Podcasts | Spotify | iHeartRadio | Stitcher | TuneIn | RSS | More
The longer you live, the more likely you are to need long-term care. In fact, once you reach 80 years old, there's an 80% chance that you will need it.
Whether you're thinking about your own long-term care or care for your parents, this is the episode for you. Larry Heller speaks with guest Rona Loshak, an award-winning specialist in long-term-care insurance, to give you all of the information you need to make the right decisions for you and your family.
In this episode, you'll learn:
What misconceptions keep people from creating realistic plans
Whether you can get plans from another state
The four categories of people who are more likely to need long-term care
Whether long-term care is covered by Medicare
How to qualify for long-term-care insurance
Tune in now and get your long-term-care questions answered!
Resources:  Heller Wealth Management | Karp Loshak LTC Insurance Solutions