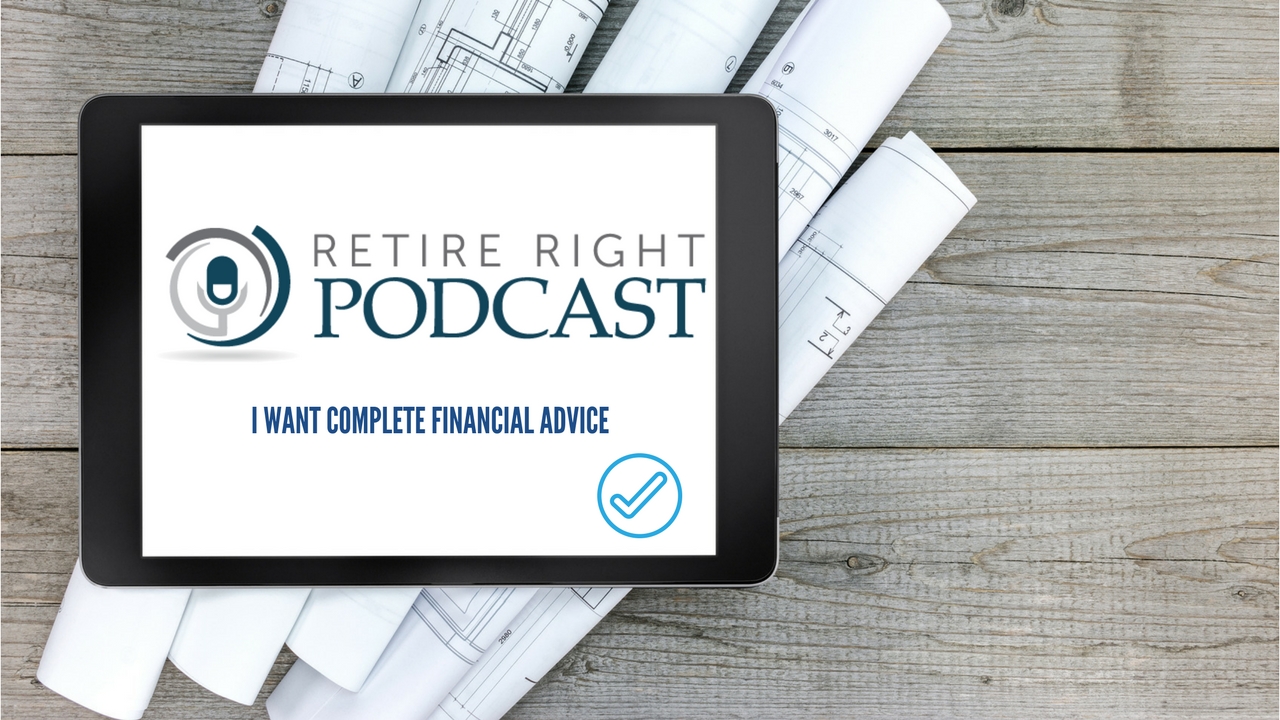 Top 10 Financial Planning Tips for 2020 (Ep. 58)
Top 10 Financial Planning Tips for 2020 (Ep. 58)
Podcast: Play in new window | Download | Embed
Subscribe: Google Podcasts | Spotify | iHeartRadio | Stitcher | TuneIn | RSS | More
There's no better time than the start of a new year to learn top financial tips. This is the time when many are not only setting goals for the year, but you also have the entire year to implement them!
In this episode, Larry Heller walks you through his top 10 financial planning tips for 2020. This is a highly practical and tip-filled episode that will have you taking notes and feeling prepared to boost your planning strategies and savings this year. 
In this episode, you'll learn:
Recommendations for apps and software that can help you to budget and save

Ideas for making automatic contributions to your savings account

Why Larry believes that contributing to

401(k)s, profit-sharing plans, and IRAs are the best ways of saving for retirement

How much you can now contribute to a 401(k) if you're over 50

And more!
Tune in now to learn Larry's top 10 financial planning tips for 2020!
Resources:  Heller Wealth Management | Episode 51: Here's What You Need to Know About Your Credit in Retirement — With Guest, Leslie H. Tayne