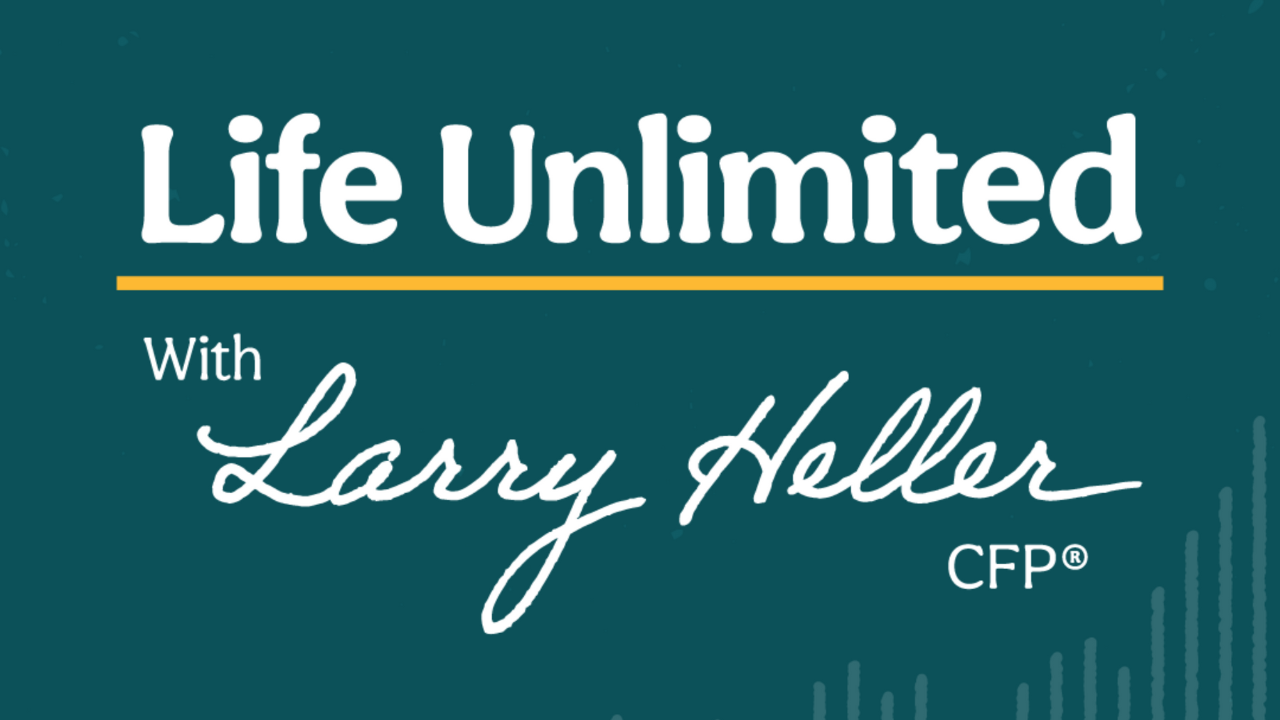 QDROs & Divorce: Understanding the Settlement of Retirement Assets with Derrick A. Rubin, Esq. (Ep. 124)
Podcast: Play in new window | Download | Embed
Subscribe: Google Podcasts | Spotify | iHeartRadio | Stitcher | TuneIn | RSS | More
Most people don't prepare for a divorce before they get married. In most divorces, property that was acquired during the marriage is subject to division between the spouses depending on a number of factors. 
Dividing assets and understanding how they are calculated post-separation is a crucial step in the divorce process. A QDRO can be used to divide retirement assets between the two spouses as a part of the property settlement. 
In this episode, Larry Heller, CFP®, is joined by Derrick A. Rubin, partner at Wisselman, Harounian & Associates to discuss how you can navigate a divorce when it comes to using a QDRO to split assets.
Derrick focuses on: 
What a QDRO (Qualified Domestic Relations Order) is, and how it works 

How various retirement plans differ in divorce settlements

The process of equitable distribution

And more
Connect with Derrick Rubin:
Connect with Larry Heller: 
About Our Guest:
Derrick A. Rubin, Esq. is a Partner at Wisselman, Harounian & Associates, P.C. and has been with the firm since 1997. He has been recognized by Newsday as an expert in matrimonial law and has been named a New York Metro Super Lawyer for 7 consecutive years. In addition to matrimonial law, he has extensive experience in residential and commercial real estate, estate planning, civil litigation and criminal and business law.