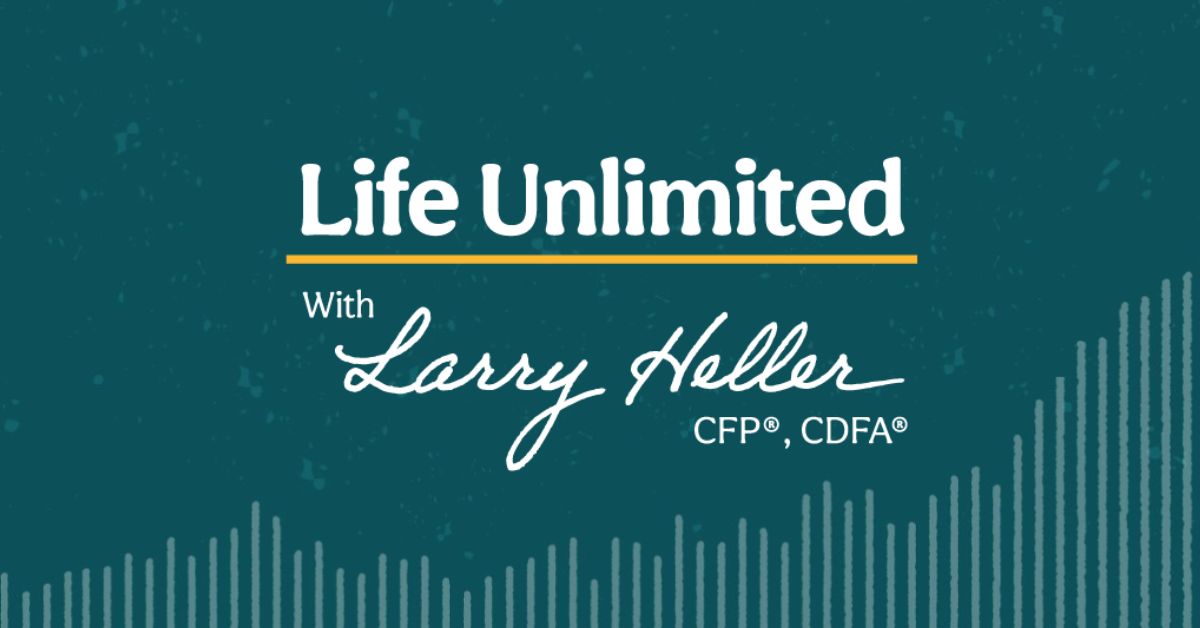 The Great Wealth Transfer, Part 1: From Boomers to Millennials (Ep. 141)
Podcast: Play in new window | Download | Embed
Subscribe: Google Podcasts | Spotify | iHeartRadio | Stitcher | TuneIn | RSS | More
Ever heard of the Great Wealth Transfer? It's about to change everything you thought you knew about money.
Imagine a staggering $68 to $74 trillion cascading down over the next decade or so. Could this make millennials the richest age group the U.S. has ever seen?
In this two-part series, Larry Heller, CFP®, CDFA®, offers a glimpse into the psyche of the baby boomers as they navigate this monumental transition of wealth to the millennials. Learn how you can prepare as Larry covers such topics as taxes, Roth conversions, estate planning, and the benefits of being diligent with your record-keeping.
Part 1 of this Great Wealth Transfer series highlights:
The intricacies of taxes associated with this massive wealth movement

A review of Required Minimum Distributions (RMDs) and Roth conversions

How to engage in family tax planning, including the importance of candid conversations 

Eyebrow-raising tales like the Miami Dolphins' sale driven by unforeseen tax burdens

The often overshadowed aspects of estate planning, such as safeguarding assets and diligent record-keeping

And much more!
Resources: 
Connect with Larry Heller: