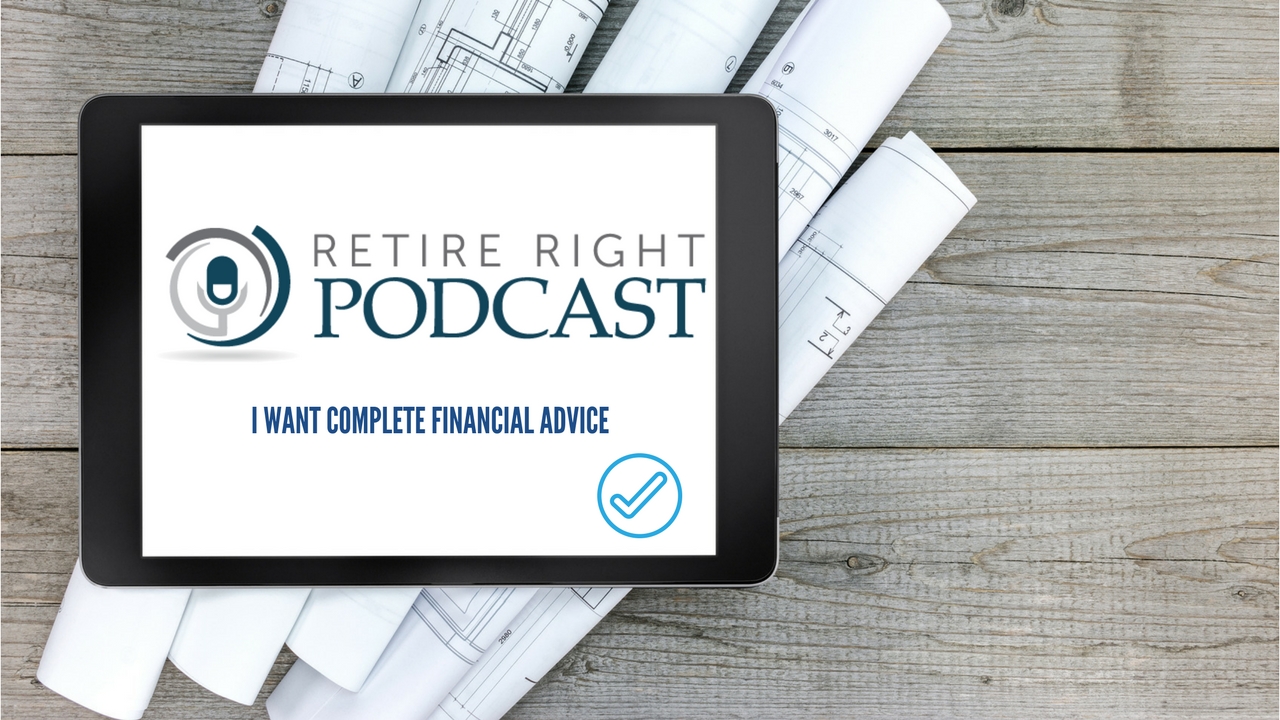 How to Have a Pain-Free Audit of Your Company 401(k) Plan (Ep. 65)
How to Have a Pain-Free Audit of Your Company 401(k) Plan (Ep. 65)
Podcast: Play in new window | Download | Embed
Subscribe: Google Podcasts | Spotify | iHeartRadio | Stitcher | TuneIn | RSS | More
Did you know that there are steps you can take right now to prepare your company for a smooth 401(k) audit?
In this episode, Larry Heller is joined by Robert Puerto, a CPA and partner at Boris Benic and Associates LLP. With over 20 years of experience in managing multiple audits and review engagements in various industries, Robert shares his experience to help you prepare for a smooth audit as an employer.
In this episode, you will learn:
Two exceptions to the audit rule

Which plans are and aren't covered by ERISA

How the ERISA audit intersects with annual filing requirements

How third party administrators (TPAs) assist with audits

What information auditors need from employers (that they can't get from service providers)

Recommendations to help you have a smooth audit

And more!
Tune in now to start your preparations for a pain-free audit!
Resources:  Heller Wealth Management: (631) 293-2806 | Robert Puerto's Email: (516) 248-7361