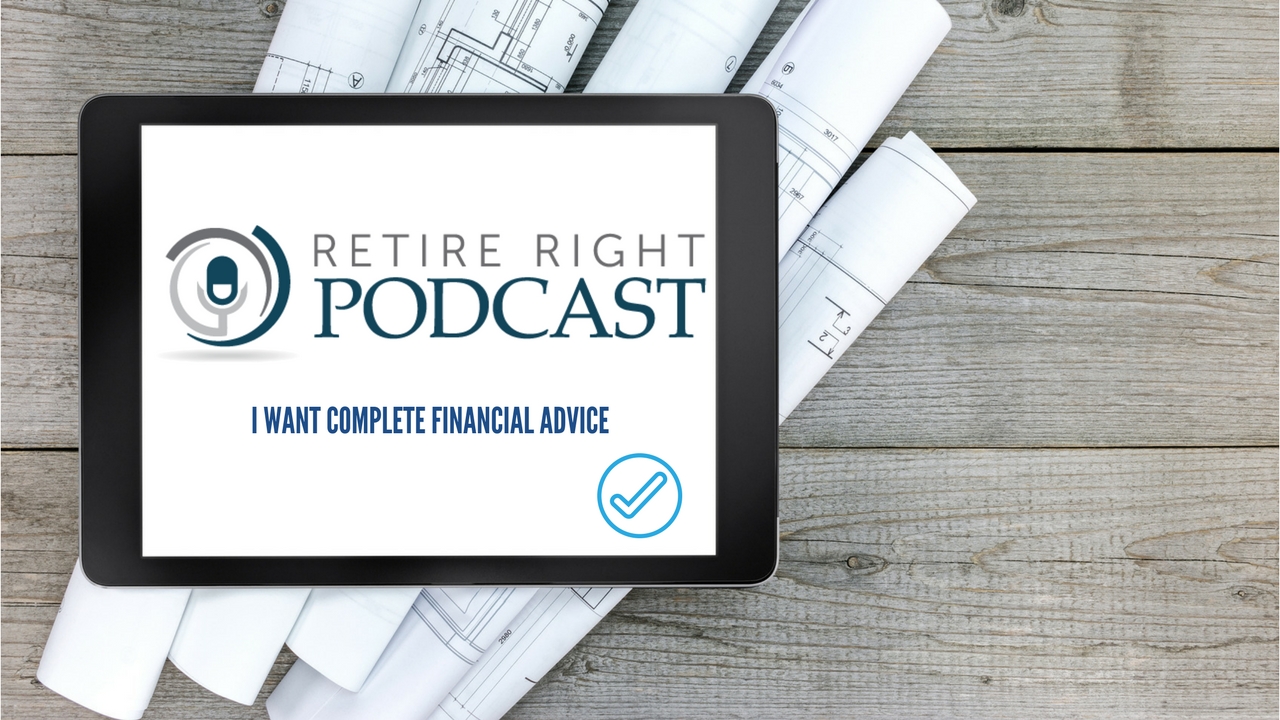 Celebrating 75 Episodes of Retire Right (Ep. 75)
Podcast: Play in new window | Download | Embed
Subscribe: Google Podcasts | Spotify | iHeartRadio | Stitcher | TuneIn | RSS | More
Today, Larry Heller is celebrating a milestone — one that has taken us all on a journey towards a more prosperous financial future and second act of life!

In this episode, join Larry as he celebrates the release of his 75th episode of Retire Right. In honor of this milestone, Larry highlights some of the best episodes and the amazing guests he's had thus far and gives us a glimpse at what we can expect from upcoming episodes! 
In this episode, you will learn: 
How Larry finds his passion for educating listeners

An overview of successful guests and topics that have been on this podcast 

Sneak peeks of future episodes and guests coming up in 2021

About Larry's new podcast format and webinars 

And more!
Join Larry today for a walk down memory lane as we celebrate the 75th episode of Retire Right!
Resources: Heller Wealth Management: (631) 293-2806