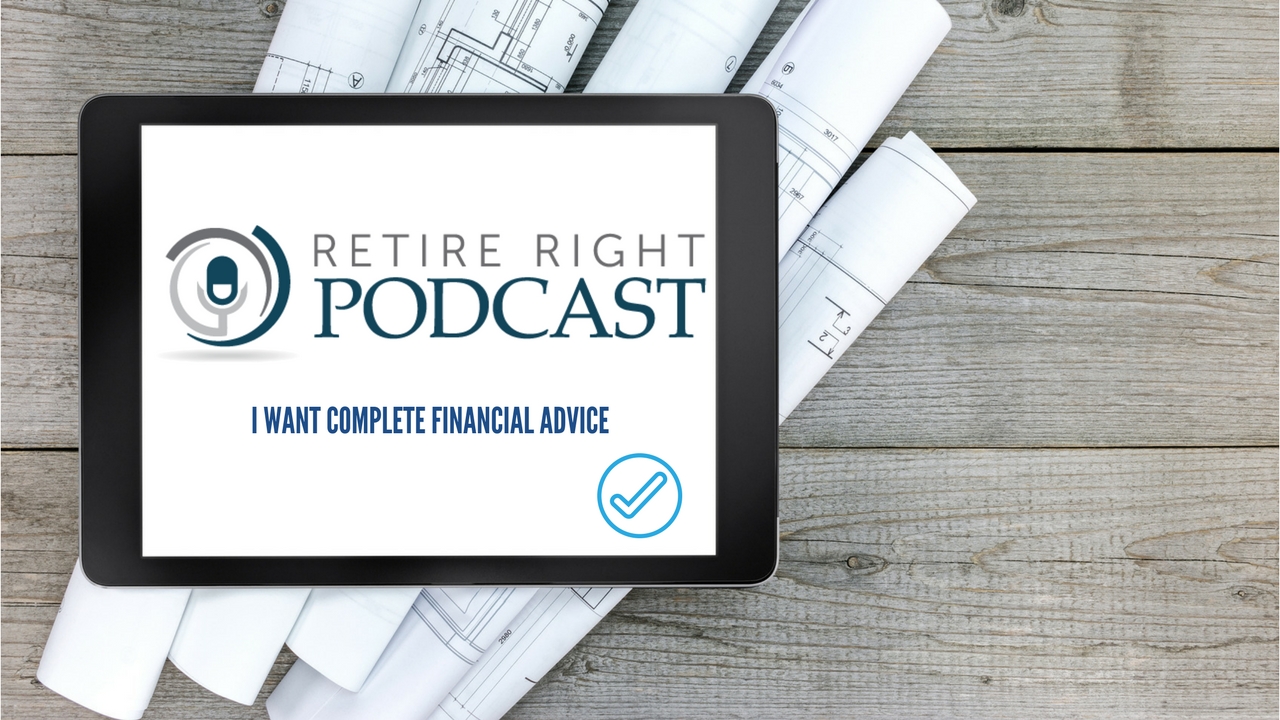 Three Methods For Resolving Divorce Disputes — With Attorney Michael Fried (Ep. 79)
Three Methods For Resolving Divorce Disputes — With Attorney Michael Fried (Ep. 79)
Podcast: Play in new window | Download | Embed
Subscribe: Google Podcasts | Spotify | iHeartRadio | Stitcher | TuneIn | RSS | More
Are you thinking of settling your divorce out of court? Here's what you need to know! 
In this episode, Larry Heller welcomes Michael Fried, partner at Berkman Bottger Newman & Schein LLP. As an experienced litigator and trial attorney in the field of matrimonial and family law, Michael breaks down three types of dispute resolution services he provides at his matrimonial firm in New York. Plus, he shares his insight on COVID-19's impact on divorce rates. 
In this episode, you will learn: 
How the pandemic has impacted divorces

Methods for resolving divorce disputes — and the pros and cons of each

How to select the best process for both parties 

How Micheal acts as a "consulting attorney" during the mediation aspect of his practice

And more!
Tune in now to discover Michael's three methods for resolving divorce disputes! 
Resources:  Heller Wealth Management: (631) 293-2806 | Email Larry | Berkman Bottger Newman & Schein LLP: (212) 867-9123