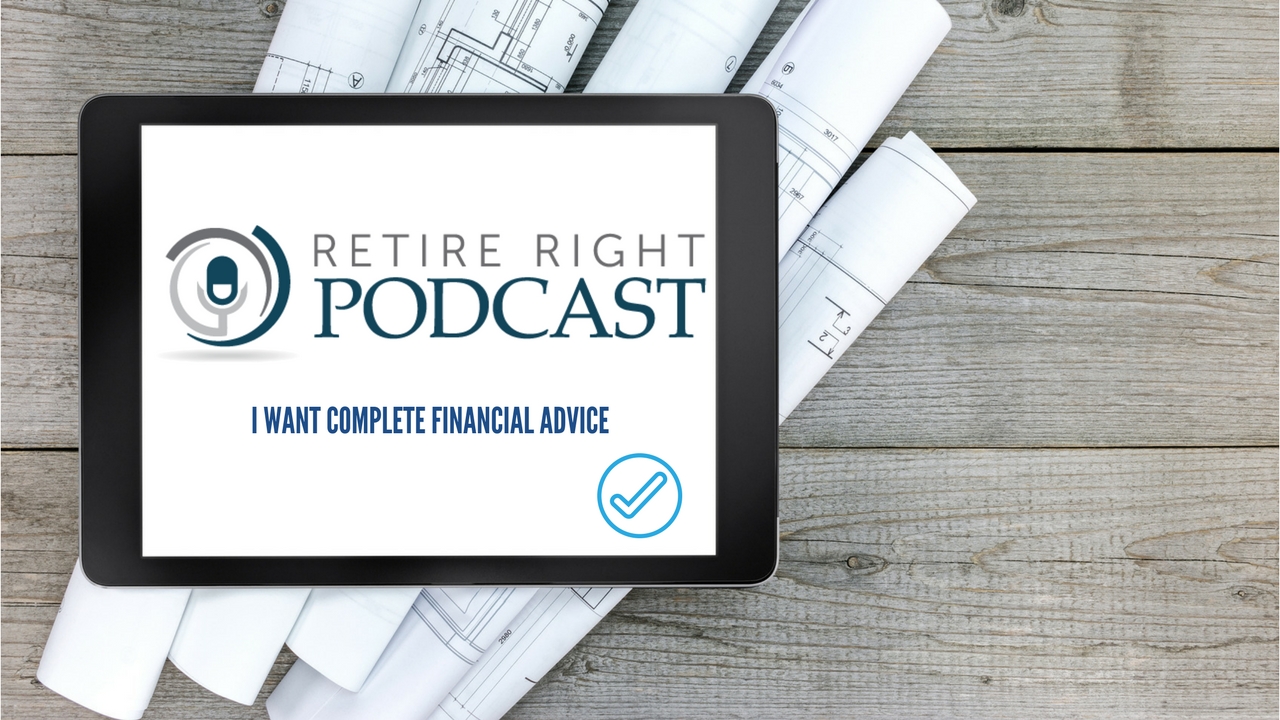 What Business Owners Need to Know About Their Commercial Insurance Coverage –– With Ron Rugolo (Ep. 76)
What Business Owners Need to Know About Their Commercial Insurance Coverage –– With Ron Rugolo (Ep. 76)
Podcast: Play in new window | Download | Embed
Subscribe: Google Podcasts | Spotify | iHeartRadio | Stitcher | TuneIn | RSS | More
Insurance is an ever-changing industry. As a business owner, is it possible that you're compromising coverage in order to pay the lowest price? Or, perhaps you're lacking proper coverage without even realizing it. 
Today, Ron Rugolo, vice president of Bradley & Parker, joins Larry Heller to discuss the top oversights that business owners tend to make when choosing a commercial insurance provider. Get ready for an information-packed episode that will help you make the best decision possible for your business.
You will learn: 
Three important coverages that business owners are not required by law or contract to have

How to deal with cyber security attacks and ransoms 

Why price isn't the main factor to consider when shopping for commercial insurance

What type of industries are best candidates when it comes to the view of their insurance policy 

And more!
Listen now to learn more about commercial insurance for business owners! 
Resources:  Heller Wealth Management: (631) 293-2806 | Bradley & Parker : (631) 650-4014