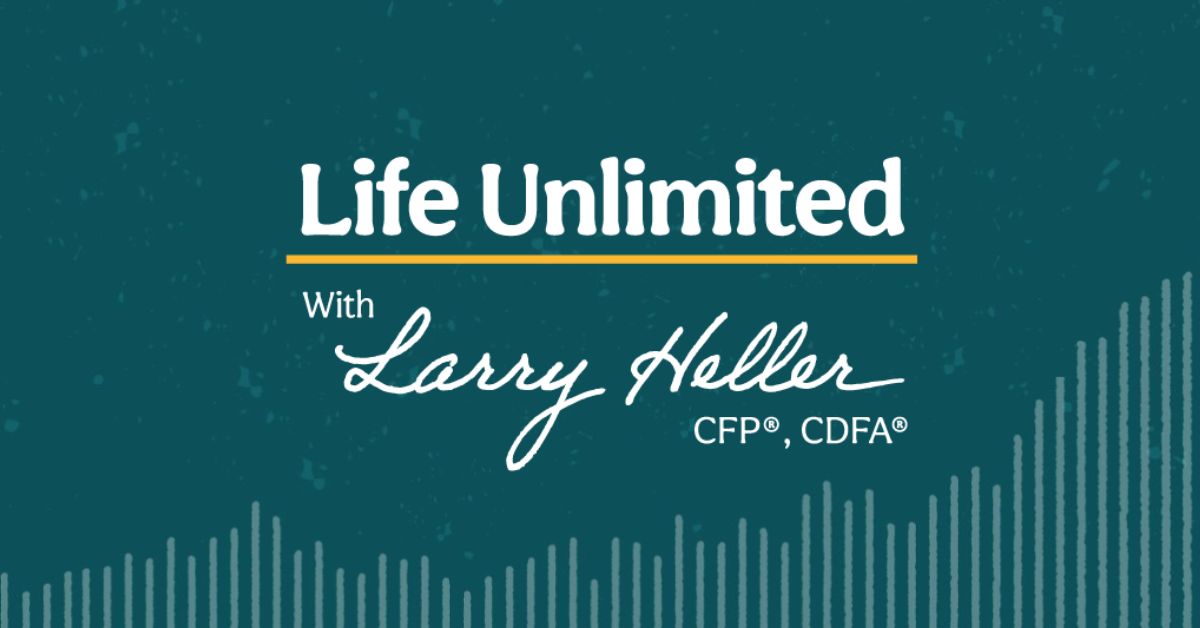 Unveiling the Emotional Side of Money: Insights from Christine Luken (Ep. 131)
Podcast: Play in new window | Download | Embed
Subscribe: Google Podcasts | Spotify | iHeartRadio | Stitcher | TuneIn | RSS | More
Prepare for an insightful exploration of the deep emotional connection between money and relationships in this thought-provoking episode. Larry Heller, CFP®, CDFA®, is joined by esteemed podcast host and founder of the Financial Dignity Movement, Christine Luken. With her expertise in coaching high-earning professionals, business owners, and divorcees to overcome overwhelming debt and achieve remarkable financial growth, Christine brings a wealth of knowledge to the table.
Join Larry and Christine as they delve into the intricate dynamics of using money as leverage, the power imbalances it can create within a marriage, and its profound impact on relationships. Gain valuable insights and strategies to navigate the emotional aspects of money within your own partnerships.
Discover how to cultivate healthier, more balanced relationships with money as Christine discusses:
Resources: 
Connect with Christine Luken: 
Connect with Larry Heller: 
About Our Guest:
Ready to master your money and become a financial success? Then you need Christine Luken, the Financial Dignity® Coach in your corner!
As the Founder of the Financial Dignity® Movement & a Certified Financial Counselor, Christine has coached hundreds of high-earning professionals to pay off staggering amounts of debt and massively increase their net worth over the past fourteen years.
Christine's three books, Money is Emotional, Manage Money Like a Boss, & Financial Dignity® After Divorce, have landed her over 100 podcasts, TV, and radio interviews, establishing her as the authority on money and emotions.
When she's not coaching clients from her office in Cincinnati, you can find this Certified Divorce Specialist & member of the Financial Therapy Association curled up with a good book, a fluffy cat, and a strong cup of coffee.