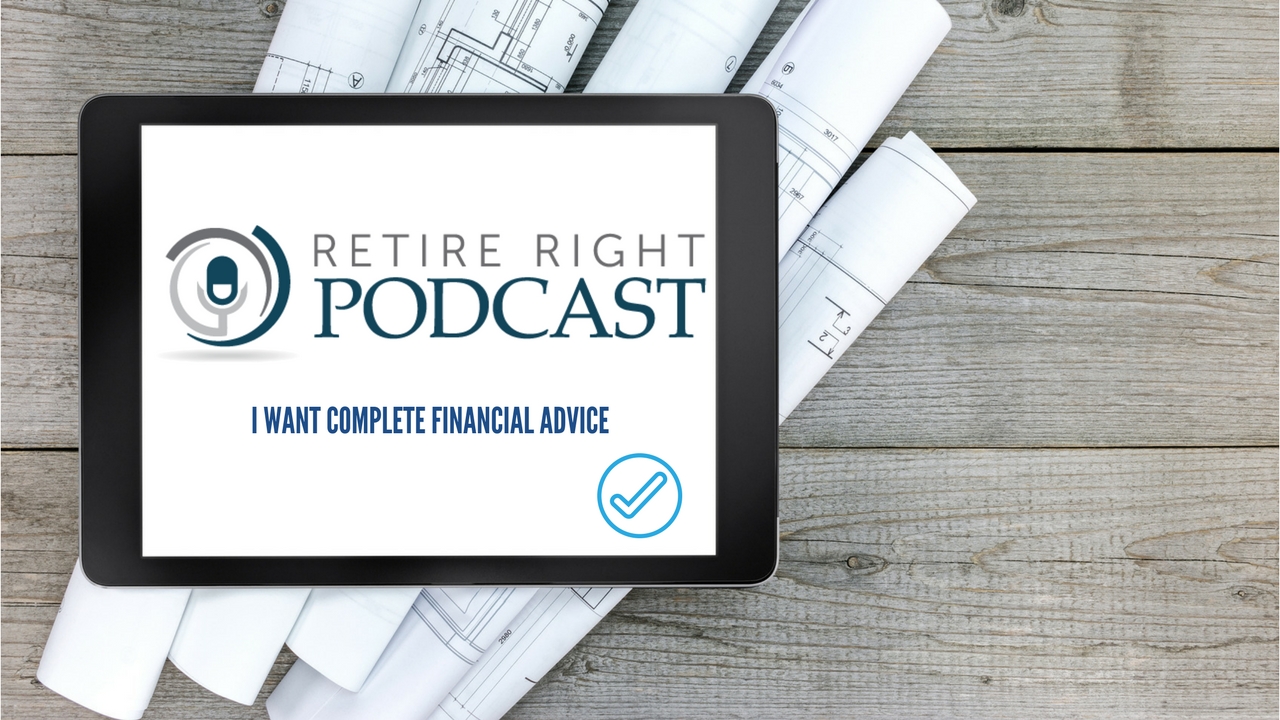 Why Everyone Should Have Supplementary Uninsured Motorist Coverage — With Attorney Brian Murphy (Ep. 83)
Podcast: Play in new window | Download | Embed
Subscribe: Google Podcasts | Spotify | iHeartRadio | Stitcher | TuneIn | RSS | More
Approximately 15% of people behind the wheel don't have any automobile insurance coverage.
What happens if you're injured by one of those people? 
Find out in this episode, as Larry Heller speaks with Brian Murphy of Rappaport, Glass, Levine & Zullo LLP. As a personal injury trial attorney, Brian represents individuals all over the New York Metropolitan area who have been catastrophically injured due to the negligence of others. Brian shares real-life accidents and educates you on the value of supplementary uninsured motorist (SUM) coverage.
You will learn:  
The most important aspects of auto insurance policies

Real-life situations where SUM coverage can be used

How to find out what your SUM coverage is and how much it costs

Whether SUM coverage is covered under your umbrella policy

About no-fault auto coverage

And more! 
 Listen now to learn about supplement uninsured motorist coverage and how it can protect you! 
Resources:  Heller Wealth Management: (631) 293-2806 | Email Larry | RGLZ Personal Injury Law: (631) 293-2300 | Email Brian Murphy