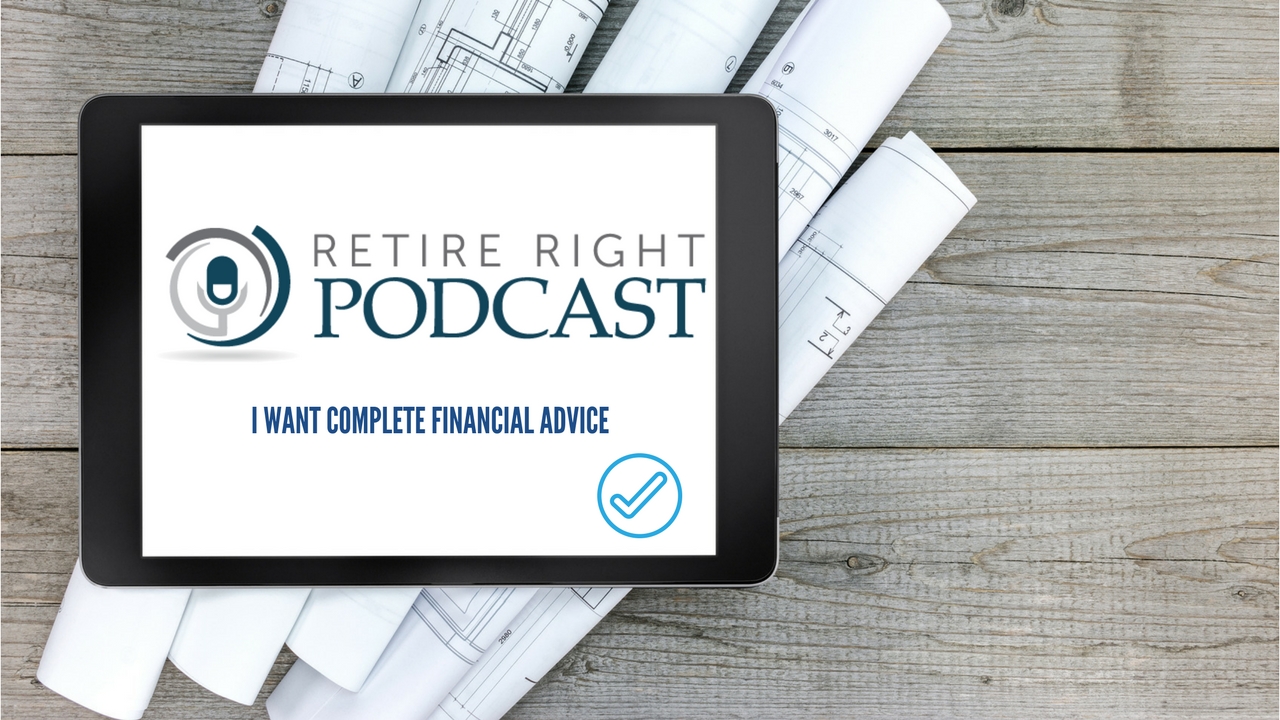 What do the SECURE Act's Biggest Changes Mean for You? — With Sal Albanese (Ep. 60)
What do the SECURE Act's Biggest Changes Mean for You? — With Sal Albanese (Ep. 60)
Podcast: Play in new window | Download | Embed
Subscribe: Google Podcasts | Spotify | iHeartRadio | Stitcher | TuneIn | RSS | More
The newly passed SECURE Act introduces a host of changes that will impact the majority of pre-retirees. Do you know what this new bill means for your retirement plan?
In this episode, Larry Heller unpacks the SECURE Act with Sal Albanese, the founder of a full-service CPA firm called Salvatore Albanese & Company LLC. Together, they walk you through what options the act has given and taken away from employers and employees.
In this episode, you'll learn:
What changes have been made to safe harbor 401(k) plans

How the SECURE Act incentivizes employers to set up new pension plans for employees

Why the increased required minimum distribution (RMD) age presents more planning opportunities

What changes apply to heirs of IRAs

—

and what the exceptions are

Planning strategies to consider in response to the act's most significant changes

And more!
Tune in now to learn about the SECURE Act's biggest changes for pre-retirees and how they might affect you!
Resources:
Heller Wealth Management | Salvatore Albanese and Company LLC