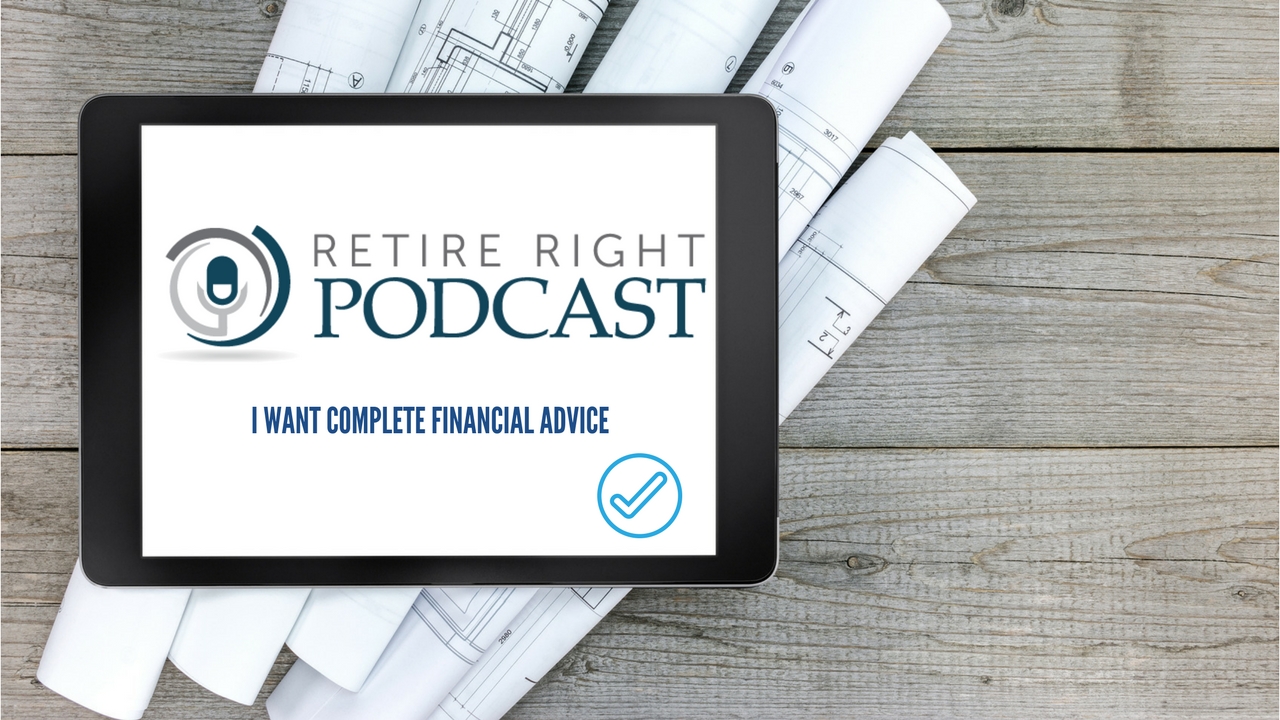 Things To Consider if You're Offered an Early Retirement (Ep. 71)
Podcast: Play in new window | Download | Embed
Subscribe: Google Podcasts | Spotify | iHeartRadio | Stitcher | TuneIn | RSS | More
Many people are being offered early retirement due to the global pandemic. But should you accept this offer?
In today's episode, Larry Heller dives straight into the discussion about early retirement and factors to consider before you accept this, perhaps tempting, offer. He provides insightful and valuable information that will help you make a meaningful retirement decision.
In this episode, you will learn: 
What to consider when you are offered early retirement

About early retirement specifics and severance packages

The benefits of early retirement 

What will happen to your 401(k) plan if you retire early

What to know about social security and tax planning during early retirement 

And more!
Tune in now for complete advice on what to consider before retiring early! 
Resources:  Heller Wealth Management: (631) 293-2806