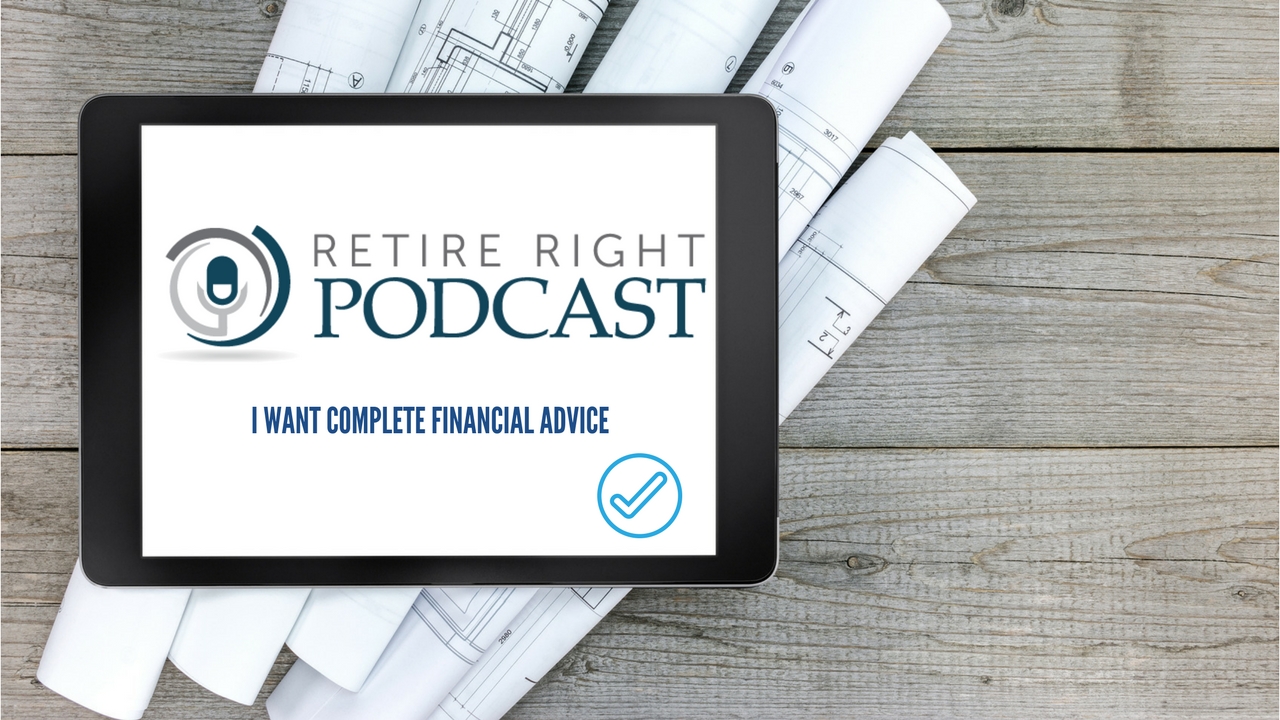 Municipal Bonds: How, When, and Why to Use Them in Your Investment Portfolio — With Jason Stuck of Northern Capital (Ep. 52)
Municipal Bonds: How, When, and Why to Use Them in Your Investment Portfolio — With Jason Stuck of Northern Capital (Ep. 52)
Podcast: Play in new window | Download | Embed
Subscribe: Google Podcasts | Spotify | iHeartRadio | Stitcher | TuneIn | RSS | More
The Fed Reserve recently lowered interest rates, making now a good time to gain a better understanding of municipal bonds and how interest rates affect these types of investments.
Today, Jason Stuck is here to expound on this often-misunderstood type of bond. As the managing director and head of portfolio management at Northern Capital, Jason brings a high level of expertise to this episode as he and Larry answer the top questions about municipal bonds and explain what the yield curve means for investors.
In this episode, you'll learn:
Bond basics, like the difference between the coupon rate and the yield to maturity

What a call feature is and why it's important to know if your bond has one

What premium bonds are

What the yield curve inversion is and why it matters to investors

How a bond ladder compares to other strategies in portfolio construction

And more!
Tune in now to get an education on municipal bonds in under 30 minutes!
Resources:  Heller Wealth Management