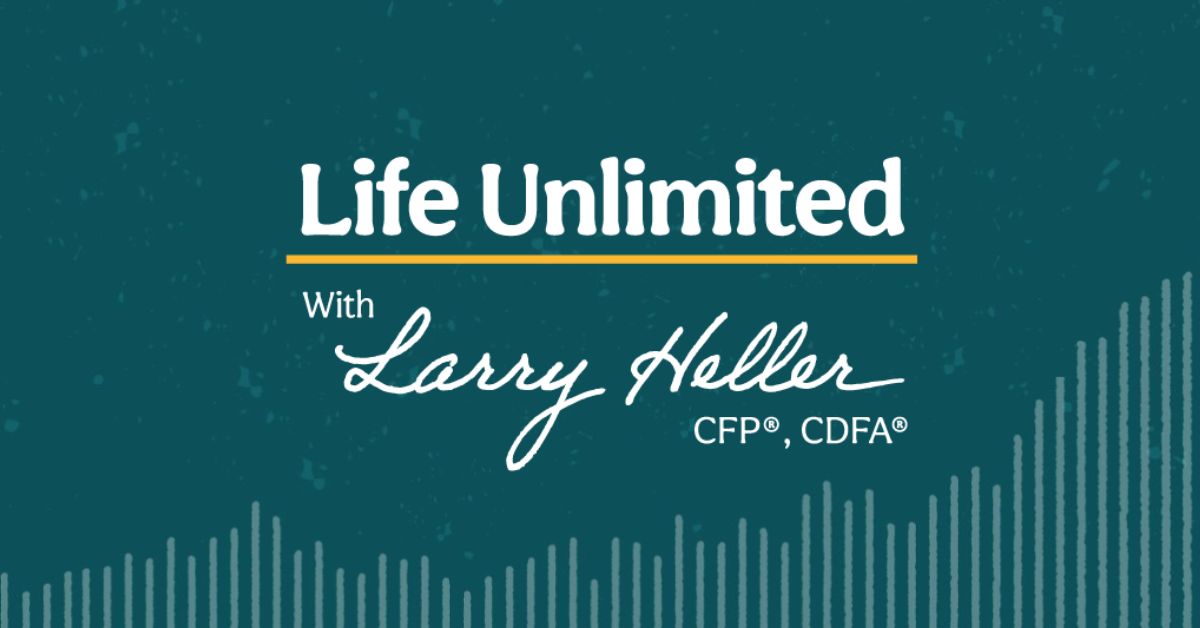 Navigating the Founder Exit Paradox with Jerome Meyers
Navigating the Founder Exit Paradox with Jerome Meyers
Podcast: Play in new window | Download | Embed
Subscribe: Google Podcasts | Spotify | iHeartRadio | Stitcher | TuneIn | RSS | More
What happens after you retire or sell your business?
Today's guest, Jerome Myers is certain that you will fall victim to the 'founder exit paradox' and experience feelings of uncertainty and loss of purpose.
In this episode, Larry Heller, CFP®, CDFA ® chats with Jerome about why many business owners suffer an existential crisis after selling their business or retiring from a leadership role. Listen as he explains the 'eight exits of a founder' and how you can emotionally prepare for your next phase.
Jerome discusses: 
Resources:
Connect with Larry Heller: 
Connect with Jerome Myers:
About Our Guest:
Jerome Myers is an award-winning engineer, investor, mentor, and business strategist who helps founders navigate their Exit Paradox through his masterminds and coaching programs.  
Prior to leaving his corporate leadership position, Jerome built a $20 million, 175-person division of a Fortune 550 company from scratch.  He now uses his project management, engineering, and business expertise to advise business leaders on key areas such as: leadership strategy, process improvement, sales and data analytics in real estate, financial services, business services, and health care to help his clients double their revenue, time off and charitable giving.
Jerome is also a general partner in a multifamily real estate portfolio and serves on the North Carolina Agricultural and Technical State University Entrepreneurship Advisory Board.

In 2022, Jerome won the prestigious alumni achievement award for the North Carolina A and T State University College of Engineering where a fully endowed scholarship has been created in his family's name.  A noted media expert, Jerome has been featured in Business Insider, Black Enterprise, Entrepreneur, Biznow, CBS, ABC, and Fox.
 Jerome has interviewed numerous newly exited operators (NEOs) on his top-ranked Dreamcatchers podcast which provides inspiration, education, and direction to his audience of founders who are building companies to sell after they exit the "Matrix".