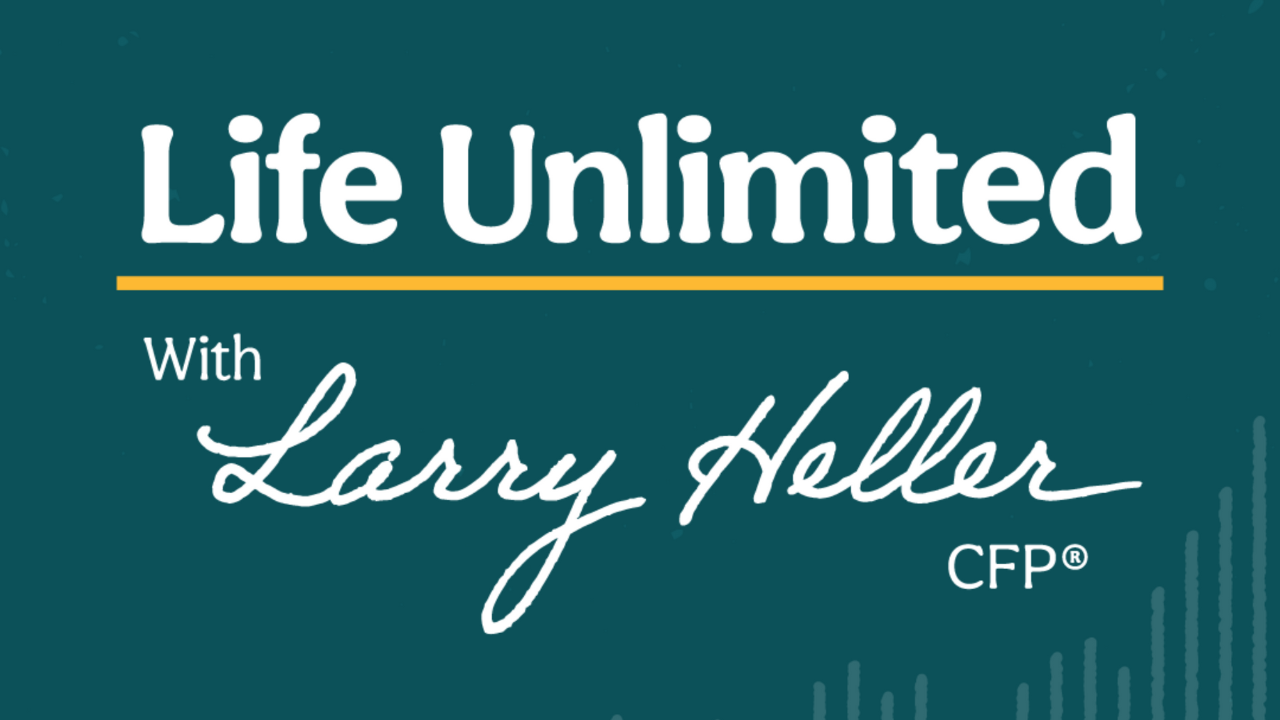 Sage Advice for Simplifying your Life with Financial & Lifestyle Concierge, Judith Heft CMC® (Ep. 120 )
Sage Advice for Simplifying your Life with Financial & Lifestyle Concierge, Judith Heft CMC® (Ep. 120 )
Podcast: Play in new window | Download | Embed
Subscribe: Google Podcasts | Spotify | iHeartRadio | Stitcher | TuneIn | RSS | More
When life feels like it is running faster than you can handle, don't you wish that you had some sort of manual to keep your life in check? Organizing your finances can help you avoid late fees and missed payments, and help you reduce stress and free up your time to do things you enjoy.
In this episode, Larry Heller, CFP® welcomes the founder and CEO of Judith Heft & Associates, Financial and Lifestyle Concierge. Judy Heft, CMC® joins Larry to talk about money management throughout all stages of life, how important it is to get your finances organized, and how knowing how and where you spend your money can help you feel financially confident.
Judy discusses: 
Resources:
Connect With Judy Heft:
Connect With Larry Heller:
About Our Guest:
Judy Heft, CMC® is the CEO of Judith Heft and Associates Financial and Lifestyle Concierge. Judy Heft and Associates has built its reputation on simplifying the chaos of their clients' lives to give them more time to do what they want to do. A few of Judy's many attributes include author, financial organizer and bookkeeper. Judy has a passion for helping people get organized, save money and have more time to enjoy life. Her clients come from all walks of life, including time challenged executives, divorcees and individuals with special needs.