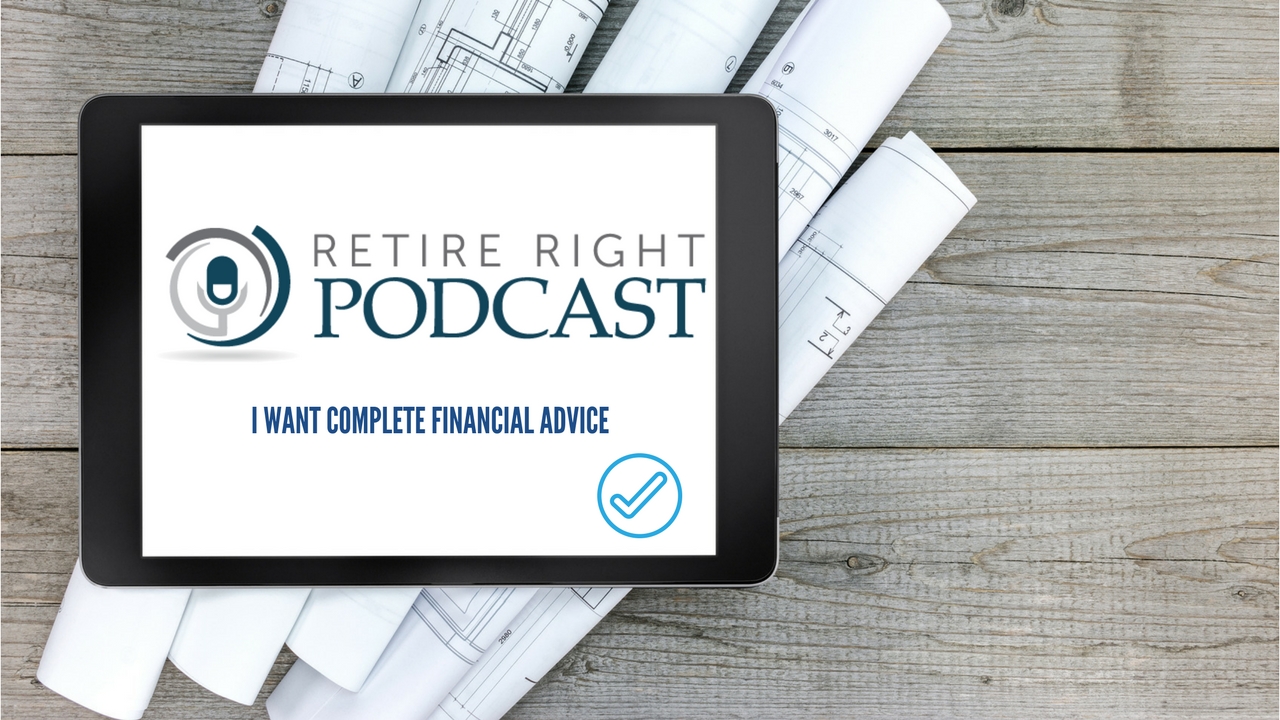 Determining the Optimal Investment Asset Allocation For Retirees (Ep. 89)
Determining the Optimal Investment Asset Allocation For Retirees (Ep. 89)
Podcast: Play in new window | Download | Embed
Subscribe: Google Podcasts | Spotify | iHeartRadio | Stitcher | TuneIn | RSS | More
Asset allocation is one of the most important concepts for investors to grasp. 
That's why one of the most-asked investment questions is, "How can we achieve optimal asset allocation, particularly during retirement?"
In this episode, Larry Heller addresses some of your questions and fears about asset allocation for retirees. He provides sound advice on your investments and walks you through some of the ways Heller Wealth Management can assist you in creating a portfolio that is tailored to your specific needs.
Larry Heller discusses: 
Why some of the most frequently used asset allocation rules should be avoided when constructing a portfolio

Three factors to consider when creating an optimal asset allocation portfolio

What a withdrawal is

How the Heller Wealth Management Reservoir Strategy works and how it may help you overcome panic selling and market fears 

And more
Resources: 
Connect With Larry Heller